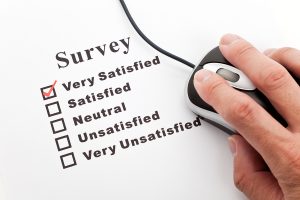 Members of the Canadian jewellery industry have until Friday, July 20, to make their voices heard in a modernization effort targeting the Precious Metals Marking Regulations (PMMR). As the regulations have not been updated in more than 50 years, the Canadian Jewellers Association (CJA) is working with Innovation, Science, and Economic Development Canada to identify any areas that might require revision.
To that end, the association has created a survey for industry members to fill out, in which they can weigh in on the regulations and where they might fall short for the modern jewellery trade.
"Given our industry is most affected by these regulations, we really need to hear from industry members about the reality of precious metals marking in the Canadian marketplace," said Phyllis Richard, chair of CJA's Government Relations Committee, in an interview with Jewellery Business. "We know this is a very short timeline for responses and it is the middle of summer, but the window of opportunity given to us by the government is only a few weeks long. We do not want to lose the momentum CJA has worked so hard to build up."
In a recent alert to its members, CJA highlighted a number of potential problems with the current rules, including misalignment with common industry practices and limited consideration of the resources available to small businesses.
"CJA's voice has been heard by the government and we must act swiftly to keep this issue on the front burner," Brian Land, the association's general manager, told Jewellery Business. "We are asking members to take just a few minutes to complete the survey. This will contribute a great deal to the success of this initiative."
To fill out the survey, click here.
~By Carly Midgley