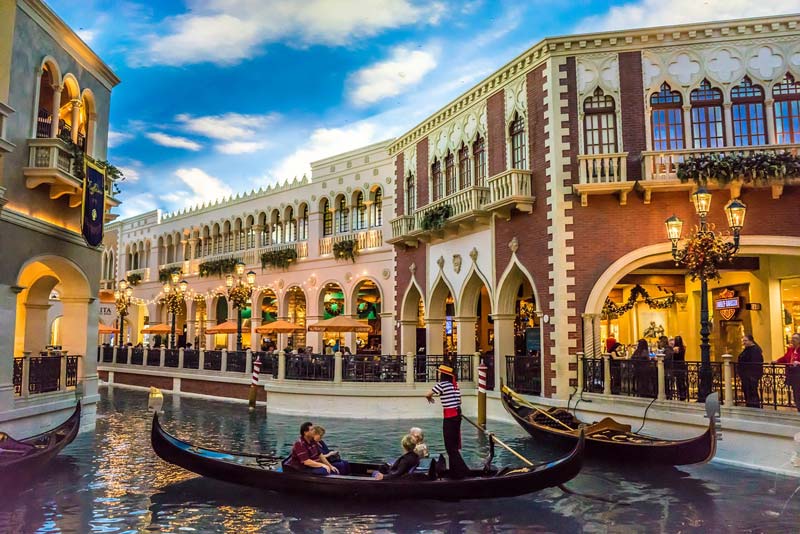 Members of the Canadian Jewellers Association (CJA) that are making the trek to Las Vegas for next month's JCK show are invited to attend a complimentary cocktail reception on May 31 at Mercato Della Pescheria, Venetian Hotel and Casino.
"CJA is incredibly excited to host this cocktail event in Las Vegas," said Beatrice Sturtevant, the association's managing director. "This is a wonderful opportunity to thank our Canadian members for being part of the CJA family and supporting the association all these years."
Members can reserve a spot for the inaugural event by e-mailing Carla Adams (carla@canadianjewellers.com) by May 13. Tickets will be distributed at the association's JCK booth (LNG 102).
"Come mingle with your fellow industry members and celebrate the event over delicious appetizers, great wine, and excellent company," added Sturtevant. "If you are not a member of the CJA, be sure to visit our booth to find out how to join!"
The event kicks off at 6 p.m. on Friday, May 31.