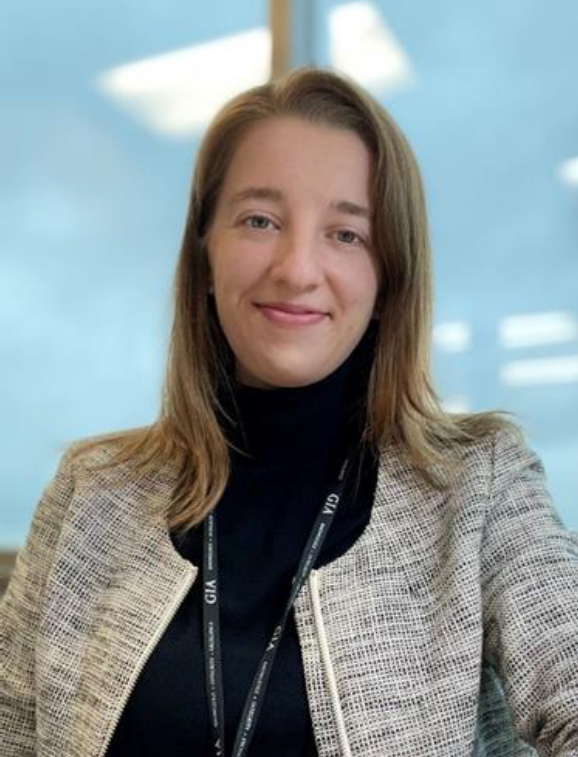 The Canadian Jewellers Association (CJA) has announced a new addition to its team, welcoming Alanna Campbell as its membership co-ordinator.
A graduate of the Gemological Institute of America (GIA), Campbell has worked in the jewellery industry for nearly 10 years in both sales and appraisals. She will serve as the main point of contact for CJA members and work to continue and strengthen the association.
"My passion for gems and jewellery has taken me to unique locations and has introduced me to many enthusiastic and dedicated members from all areas of the industry, not to mention the countless clients I have assisted during their jewellery buying journey—from selecting the perfect piece to ensuring the item is properly documented," she says. "I look forward to supporting CJA members in my new role."
Campbell can be reached at alanna@canadianjewellers.com.