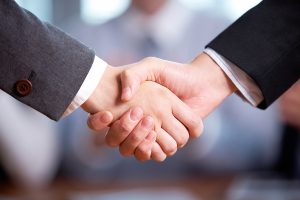 Precious metal plating manufacturer Cohler Enterprises has announced the brand will soon be taken over. Based in Baltimore, Md., with operations in Canada, the company will complete the shift by May 1.
Cohler—which deals in rhodium, gold, and silver plating—has been taken over by New Jersey-based Krohn Industries, another manufacturer of plating products, cleaning agents, solders, and alloys.
In a release, Cohler described Krohn as a "natural fit" to take over the brand, given the fact both businesses are family-owned and operated and deal in similar products.