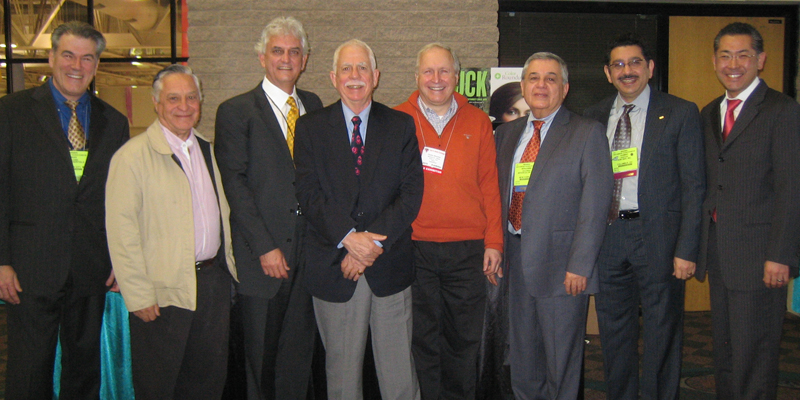 The industry's three major coloured gemstone organizations have adopted a uniform set of codes to describe gemstone treatments.
The American Gem Trade Association (AGTA), the World Jewellery Confederation (CIBJO), and the International Colored Gemstone Association (ICA) reached a consensus last month during the Tucson gem shows to use an amended set of codes developed by the AGTA more than 26 years ago.
The move comes in recognition of the importance to harmonize the codes used on jewellery tags and commercial documents.
"With the adoption of these codes by CIBJO and ICA, we have achieved an unprecedented level of co-operation amongst three bodies representing virtually the entire global coloured gemstone community," said AGTA chief executive officer (CEO) Douglas K. Hucker, who is also a member of CIBJO's board of directors.
Both the AGTA and ICA have previously used codes for disclosure treatments, however, they were incompatible.
"One set of disclosure codes means there is no longer any ambiguity about how gemstone enhancements and treatments need to be disclosed in the industry supply pipeline," said ICA vice-president Charles Abouchar, also a member of CIBJO's board of directors.
CIBJO vice-president Roland Naftule, a former president of both the AGTA and ICA, said the decision will promote confidence in gemstone descriptions among jewellery manufacturers and retailers. However, the codes are not intended for describing treatments to consumers.
"Consumers should be provided a full explanation of modifications, such as they are described in the CIBJO Coloured Gemstone Blue Book or the AGTA Gemstone Information Manual," he said. "In any case, this achievement will ultimately improve consumer confidence in coloured gemstones."