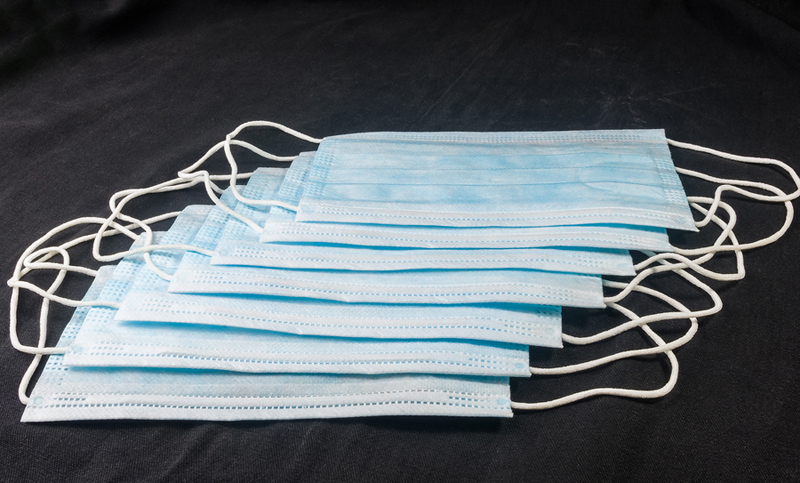 Feelings of uncertainty surrounding coronavirus are taking a toll on this year's international gem, jewellery, and watch shows.
Last week, the Hong Kong Trade Development Council (HKTDC) announced the rescheduling of its twin shows amid concerns regarding the spread of the respiratory illness (now known as 2019 novel coronavirus [2019-nCoV]). Originally slated to take place in March, the Hong Kong International Diamond, Gem & Pearl Show and Hong Kong International Jewellery Show will now be held concurrently at AsiaWorld-Expo, May 18 to 21.
"The safety of exhibitors and buyers has always been a priority for the HKTDC," the group said in a statement. "In line with the measures taken by the Hong Kong Government against the spread of the novel coronavirus and after consultation with representatives of the jewellery industry, HKTDC will reschedule [its shows.]"
The illness, which originated in China and has since spread to 28 countries and infected more than 45,000 people worldwide, is also having an impact on European events. Earlier this week, LVMH-owned luxury brand Bulgari pulled out of Swiss watch show Baselworld, citing concerns related to global travel and coronavirus (among additional reasons). LVMH's other watch brands—TAG Heuer, Hublot, and Zenith—are still set to exhibit.
"We are obviously disappointed not to participate in 2020," says Bulgari CEO, Jean-Christophe Babin, "but, as told already in past, we remain open for 2021 onwards to continue with Baselworld."
Regarding coronavirus, Baselworld says it will monitor the outbreak "very closely."
"To date, in Europe, all conferences and shows scheduled to be held around the same timeframe as Baselworld 2020, are going ahead as planned, with no cancellations currently on record," show organizers said in a statement.
Likewise, organizers for the Bangkok Gems & Jewelry Fair (BGJF) have confirmed the show will take place as planned on Feb. 25 to 29 with 'preventive measures' in place to protect exhibitors and attendees from the illness. Precautions include the presence of hand sanitizer throughout the venue, the offering of protective face masks, and the use of thermal scanners and infrared thermometers to help identify suspected cases of coronavirus.
For the latest information on 2019-nCoV, click here.