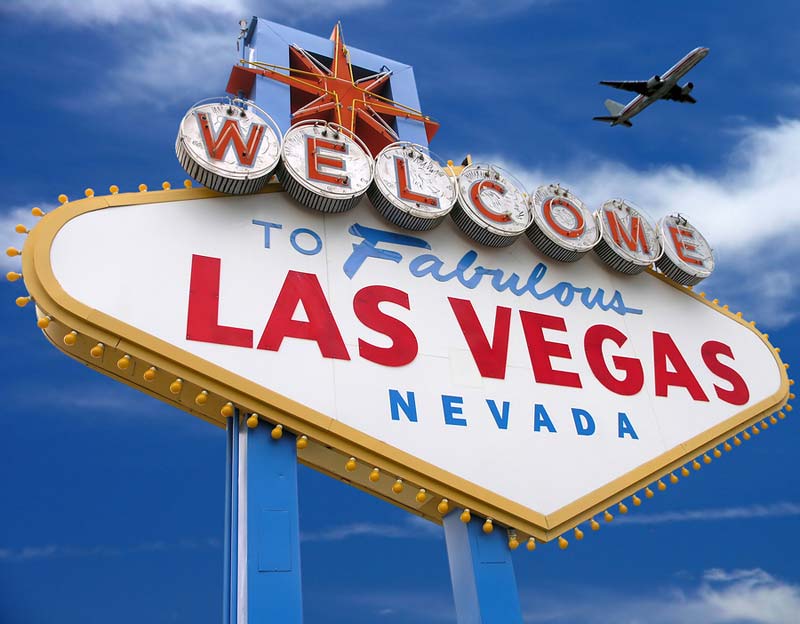 Exhibitors at this year's Couture Show in Las Vegas are invited to put the spotlight on some of the work they might soon want to forget.
Show organizers have announced the inaugural 'WTF?! Awards' in celebration of questionable and, often, regrettable designs. Exhibitors are encouraged to submit a photo of what they consider to be the worst piece of jewellery they have created, at any stage of production, along with a short description of the piece beginning with the thought, "So what I was thinking was…."
"We're really excited to introduce the WTF?! Award," said Gannon Brousseau, event director. "The idea for this competition was born out of conversations several of our veteran Couture designers had during the Tucson gem shows. We loved the idea and thought it was a great way to infuse some humour into our event, as well as highlight how the creative process, even among established designers, can have its ups and downs."
Submissions will be accepted until May 15 and will be voted on by members of the Couture community. The 'winning' designer will be presented with an intentionally gaudy medallion at the event's opening night even on May 30.
Couture Show runs from May 30 to June 3 at the Wynn and Encore Las Vegas. For more details, contact Michelle Orman at (646) 302-5521 or via e-mail at Michelle@LastWordComm.com.