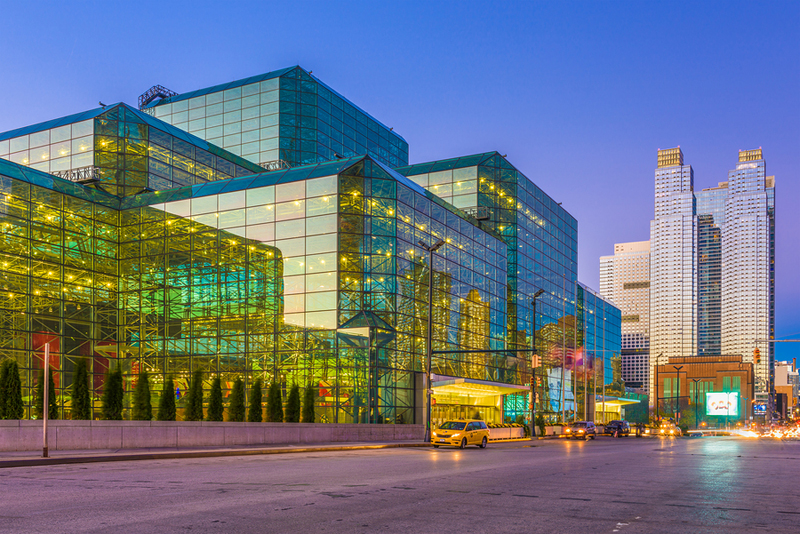 The impact of novel coronavirus (COVID-19) continues to rock the global jewellery and watch industry.
Declared a pandemic by the World Health Organization (WHO), the virus has resulted in the cancellation and/or rescheduling of several industry trade shows and events.
Hot on the heels of last month's postponement of Baselworld, JA New York announced it would not be going forward with its spring show, citing health and safety concerns. Likewise, the Gemological Institute of America (GIA) career fair and MJSA Expo 2020, both of which were scheduled to run concurrently with JA New York, have cancelled and delayed, respectively.
"We have made the difficult decision to cancel our Spring JA New York Show," a statement reads. "Recent developments regarding COVID-19 including, but not limited to, the state of emergency recently announced by Governor Andrew Cuomo, travel restrictions imposed by government authorities that affect participating companies, and the cancellation of our co-located events have made it impossible for us to produce this edition of JA New York."
Also announced last week was the postponement of Oroarezzo 2020, which the Italian Exhibition Group says will now run from June 19 to 22.
Meanwhile, JCK Las Vegas and Luxury are scheduled to take place as planned from June 2 to 5. Reed Exhibitions, the shows' organizer, says it is closely following the guidance of the U.S. Centers for Disease Control and Prevention (CDC) and Southern Nevada Health District (SNHD) for direction leading up to the events.
"The jewellery industry is a tightknit community, and the well-being of everyone at our JCK Events—from our attendees and exhibitors to our staff on-site at every show—is of the utmost importance to us," the group said in a statement.
"The jewellery industry is based on personal connections, and many rely on the important business relationships made during JCK Las Vegas and Luxury. We will continue to be proactive and take necessary precautions to facilitate an environment for the entire jewellery community to unite, make meaningful new connections, and discover new products and technology."
For updates on COVID-19 in Canada and around the world, check out coverage from CBC News online here.