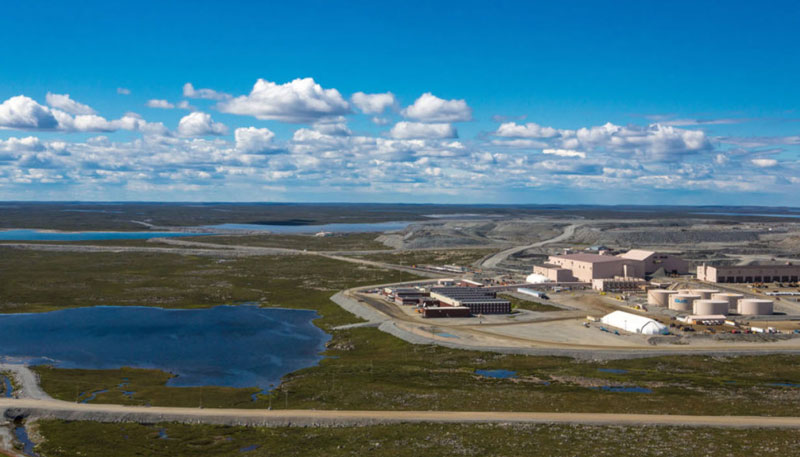 A worker at Ekati Diamond Mine in the Northwest Territories has tested positive for COVID-19.
The individual who tested positive is a non-resident who travelled to the site directly from Alberta, according to the Northwest Territories government.
The person has been isolated onsite and is doing well, the government says. Additionally, 29 contacts are isolating onsite to reduce the risk of further transmission. No risk of public exposure has been identified.
Dominion Diamond Mines, Ekati's parent company, closed the site in mid-March due to the pandemic, CBC News reports. Last month, the company announced 60 workers would be brought back to work at the mine in early December.