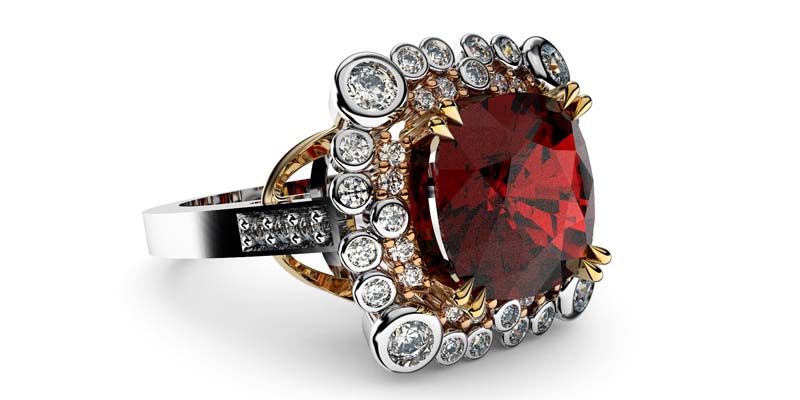 Creative CADworks is launching their #CreativeInTheBox contest to recognize excellence in the categories of organic, bridal, and statement design. 
Artists and students are invited to submit their designs in these three categories, and the winner from each will have their design displayed on Creative CADworks' website and social media platforms, receive a $100 Amazon gift card, and have their design 3D printed.
The contest will be open for submissions Oct. 19 to 26. Five finalists will be chosen based on their design, relevance to the category, and creativity. The winner of each category will be selected by a vote through social media, and announced on Nov. 1.
For complete contest details, visit www.creativecad.works/contest/