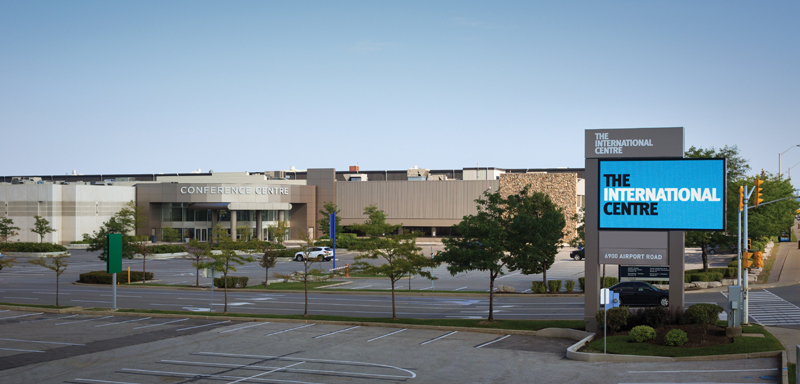 Canadian jewellery buyers and brands looking to establish connections within the industry and beyond will have a unique opportunity this coming year.
Toronto Market Week is set to take place at Mississauga's International Centre in January. The event, created through a partnership with Newcom Media and Show T.O., features offerings from brands, wholesalers, and distributors in a showcase combining permanent showrooms and temporaries alike.
Specifically, the Mode Show, taking place in Hall 1, will feature booths dedicated to jewellery, accessories, and fashion, while the Gift and Design Wholesale Market will showcase home décor and lifestyle vendors.
"This collaboration between permanent showrooms and temporary booths is what ignites Toronto Market Week and provides retailers with a complete purchasing experience," says Newcom Media's show manager, Tiffany Gin. "Toronto Market Week creates the destination that caters to the future. Retail buyers will be able to source products across multiple categories, from existing vendors and new suppliers."
The Show T.O. Permanent Showrooms will open Jan. 26 to Feb. 2. The Mode Show will take place Jan. 29 to 31.
For more, click here.