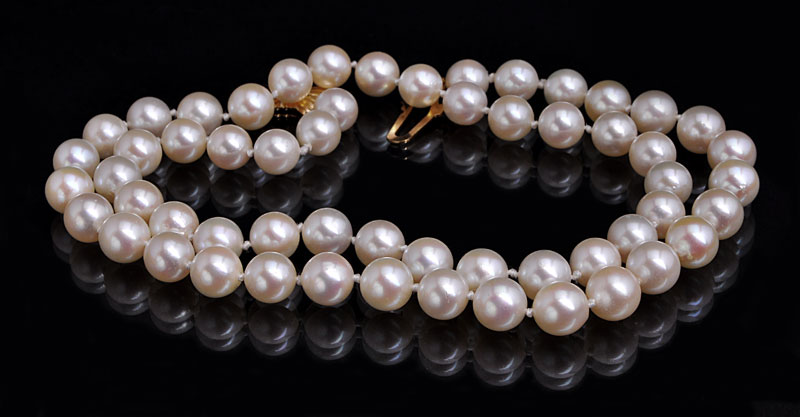 Jewellers and retailers can now obtain abbreviated classification reports for loose and mounted cultured pearls from the Gemological Institute of America (GIA).
These dossier-sized reports, GIA says, will provide information on the institute's seven pearl value factors: size, shape, colour, luster, surface, nacre, and matching. Additionally, they will include a digital image of the gem. Unlike GIA's standard reports, however, the new documents do not include identification testing.
The report, GIA adds, is exclusively for the three major types of cultured pearls: akoya, South Sea, and Tahitian.
For more information, click here.