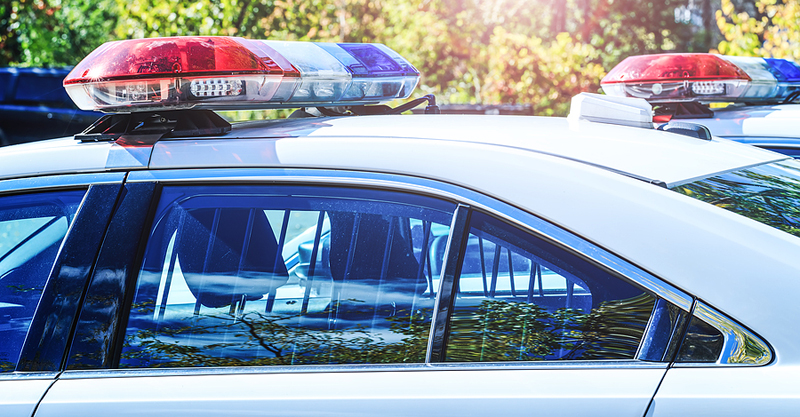 A string of jewellery store robberies has ignited the need for increased vigilance in the Greater Toronto Area (GTA).
Most recently, Peel Police are on the hunt for three suspects following an armed robbery, which took place at a Mississauga, Ont., shopping centre on Aug. 10 around 1 p.m. The masked suspects entered a jewellery retail store, smashed several showcases, and escaped with an unknown quantity of jewellery. One suspect was armed with a firearm, which was used to threaten staff. There are no reports of injuries.
In recent months, CJB Insurance Services has released reports of numerous violent crimes occurring at jewellery stores in Mississauga, Newmarket, Stouffville, Etobicoke, and other Ontario cities. Several incidents took place within shopping centres.
While the exact connection between the crimes remains unclear, CJB says jewellers in the Greater Toronto Area (GTA) should be on high alert.
"The string of robberies currently underway in the GTA shows no signs of stopping," the group says. "The similarities between this and several other recent robberies suggest there is at least one criminal gang targeting jewellers, many of whom have been located in enclosed malls."
To help reduce the likelihood of loss, the group recommends jewellery retailers take the following measures:
install and use a controlled entry system, or introduce a locked-door policy
hire in-store security guards
admit clients by prior appointment only
reduce stock in display cases (i.e. put out half or a third of stock)
for stores located within shopping centres, ask mall management to visibly increase security patrols during business hours
"Our advice to all jewellers, whether located in enclosed malls in the GTA or anywhere else, is to assume criminal activity will continue to target retail jewellers at the current elevated level," CJB says. "Improve your security now, before you are robbed, and reduce the prospect of a robbery and a large subsequent loss."
For additional security tips, see Jewellery Business's archive of Safety & Security columns.