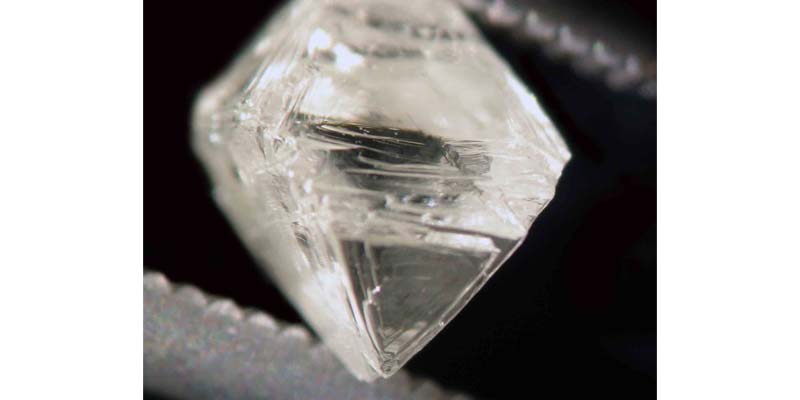 Peregrine Diamonds is the newest member of the Diamond Bourse of Canada (DBC).
Owner of the Chidliak Project near Iqaluit, the capital of Nunavut, the company has appointed its chief geoscientist Jennifer Pell as the member.
Peregrine is the first junior mining company to become a DBC member. De Beers Canada is the other mining company that holds membership at the bourse.
"We look forward to working with Peregrine and wish them every success in their pursuit of diamonds in Canada," said DBC president David Gavin.
Several Canadian mines are moving into the production stage in the next few years and are poised to contribute to the world's diamond supply.