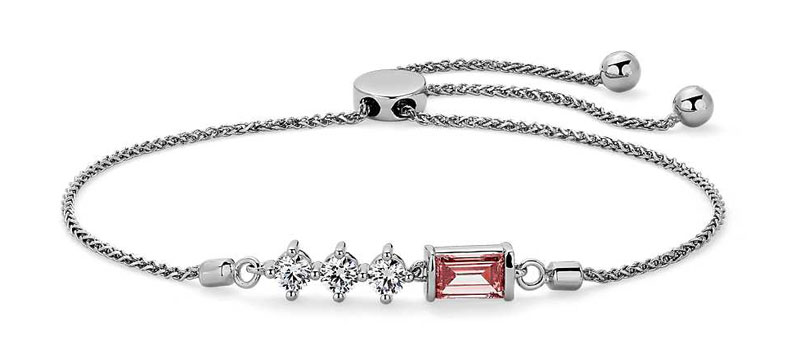 The diamond market is about to see an influx in lab-grown stones, thanks to De Beers.
The company has constructed a new US$94-million manufacturing site for Lightbox, its synthetic diamond brand. Once fully operational, the 5574-m2 (60,000-sf) facility, located in Oregon, will produce approximately 200,000 carats of 'Grown in the USA' lab-grown diamonds per year, Lightbox says.
"Manufacturing lab-grown diamonds in the United States was a goal from the beginning, and we are so proud to have achieved it with this state-of-the-art laboratory in a region that has become a hub for advanced industries," says Steve Coe, CEO of Lightbox.
Additionally, the brand has partnered with Blue Nile on an exclusive fashion jewellery collection, marking the online retailer's entry into lab-grown diamonds. The pieces, which feature white, pink, and blue diamonds that were created using chemical vapour deposition (CVD), include earrings, pendants, bracelets, and rings.
"We're thrilled the launch of the Blue Nile Lightbox collection is a milestone that now adds even more variety, quality, and value for our customers as we head into the new year," says Blue Nile's CEO, Sean Kell. "In collaboration with Lightbox, Blue Nile will further expand and transform its product assortment to meet the needs of evolving consumers in the jewellery space."