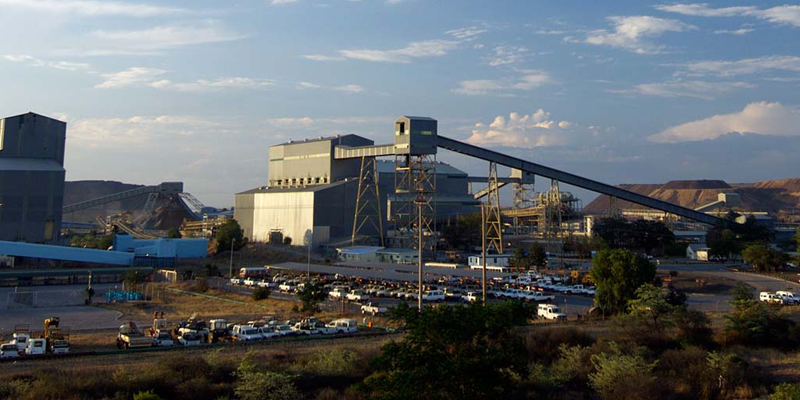 Four of the world's most valuable diamond mines are at a temporary standstill after De Beers suspended its Botswana production due to slumping sales.
According to media reports, the mines that make up Debswana Diamond Company are shut down for the next seven weeks. The company said one of the four mines and a processing plant will remain closed for the rest of the year.
The head of De Beers' Botswana business estimates it might be 2010 before the demand for diamonds returns to previous levels.
With the United States in recession and traditionally consuming about half of any year's diamond supply, the demand for rough has been in steep decline.
About 6300 employees work at the mines, which are the country's largest private-sector employer. Four-fifths of Botswana's foreign exchange depends on diamonds, which also makes up a third of its gross domestic product (GDP). Debswana is a joint venture between De Beers and the Botswana government. The mines include Jwaneng, the world's richest by value, and Orapa, the biggest by volume.