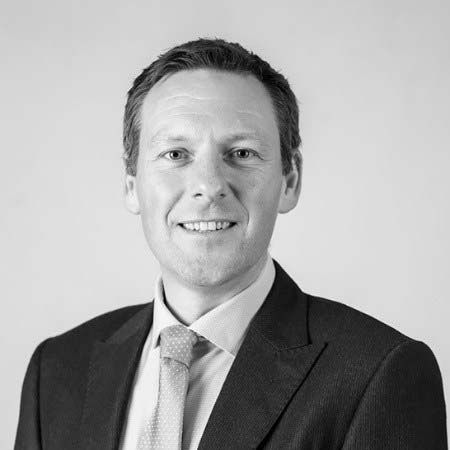 Lab-grown diamond company ALTR Created Diamonds has appointed former De Beers exec Richard J. Whitby its new chief financial officer (CFO).
"I'm thrilled to make the move to ALTR," Whitby says. "Lab-grown diamonds are a major innovation that [are] breathing new life into the diamond industry, and I look forward to applying my expertise to the future of this field at this exciting time."
Whitby joins ALTR after more than a decade with De Beers, including six years as CFO for its Diamond Trading Company (DTC). His background in global marketing, supply chain, and sales and distribution operations includes the leadership of teams in Europe, Asia, the Middle East, the United States, and Africa.
"Bringing Richard on board marks a pivotal point for ALTR as we continue our global expansion amidst a shift in the industry," says ALTR president, Amish Shah. "Richard brings meaningful executive experience, increasing the forward momentum of large international diamond businesses, and I'm confident his contributions will be key in helping us continue to grow and innovate in our category and the industry itself."