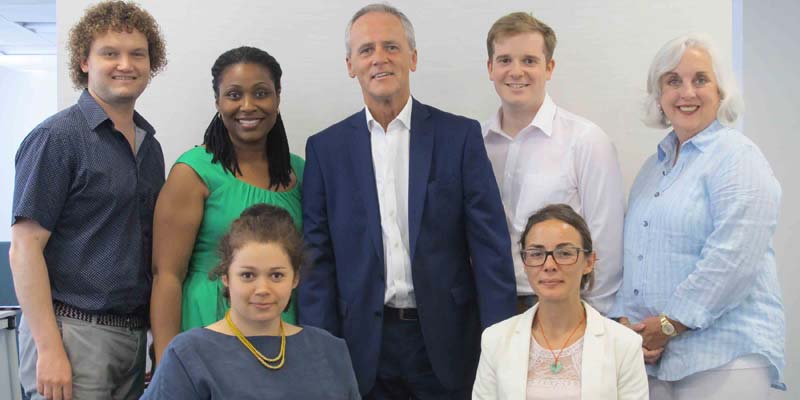 Responsible Jewellery Council (RJC) has named De Beers veteran Andrew Bone as its executive director.
"I am delighted to join the RJC and consider myself fortunate to be surrounded by a skilled and energetic team, and supported by a dedicated and diligent board of directors," Bone said. "Although there are many challenges ahead, there are many more opportunities. As the membership continues to increase, there is a growing realization and belief that through certification, RJC offers its members a unique and robust set of independently audited standards promoting the jewellery industry's continued determination to protect and promote consumer confidence."
During his 38 years with De Beers, Bone was involved with many industry initiatives, including the Kimberley Process (KP), Diamond Development Initiative (DDI), and World Diamond Council (WDC).
At RJC, Bone will work closely with the board of directors and management team to promote the group within the jewellery supply chain.
RJC currently has more than 640 members, with just over 400 certified, and a growing number seeking chain of custody (COC) certification for their metals businesses.
Chief operations officer (COO) Catherine Sproule will work with Bone to provide continuity to the RJC's global structure.