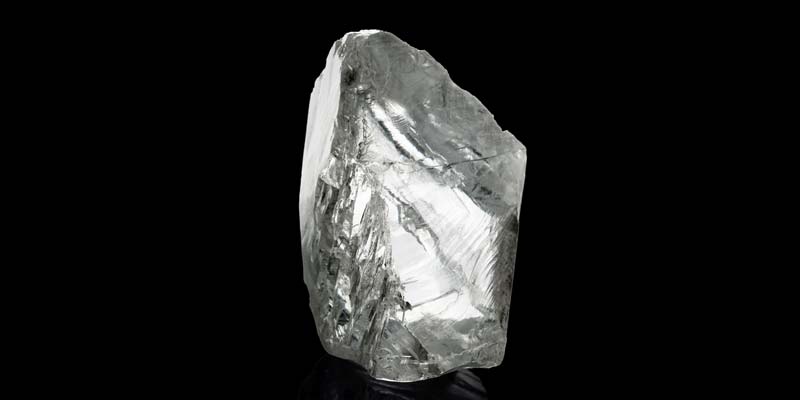 The world's most expensive rough diamond now belongs to de GRISOGONO. The 813-carat diamond—discovered in Botswana by Lucara Diamond last November—was purchased for $63 million U.S. earlier this year.
Founder and Executive Board member of de GRISOGONO, Fawaz Fruosi, said "I am thrilled to have the chance to work with such an incredible and important diamond as 'The Constellation,'" of the diamond's purchase. "As a jeweler I am conscious of the extraordinary responsibility I have to the stone and to the team who have worked so hard to secure it. To be able to bring my creative skills to the cutting and setting process of such a stone is both an honour and a privilege and I cannot wait to realize my vision for it."
The stone, which is more than 6 centimetres wide, may be revealed as one of the world's largest certified flawless diamonds when the cutting process is complete—likely by the middle of 2017.