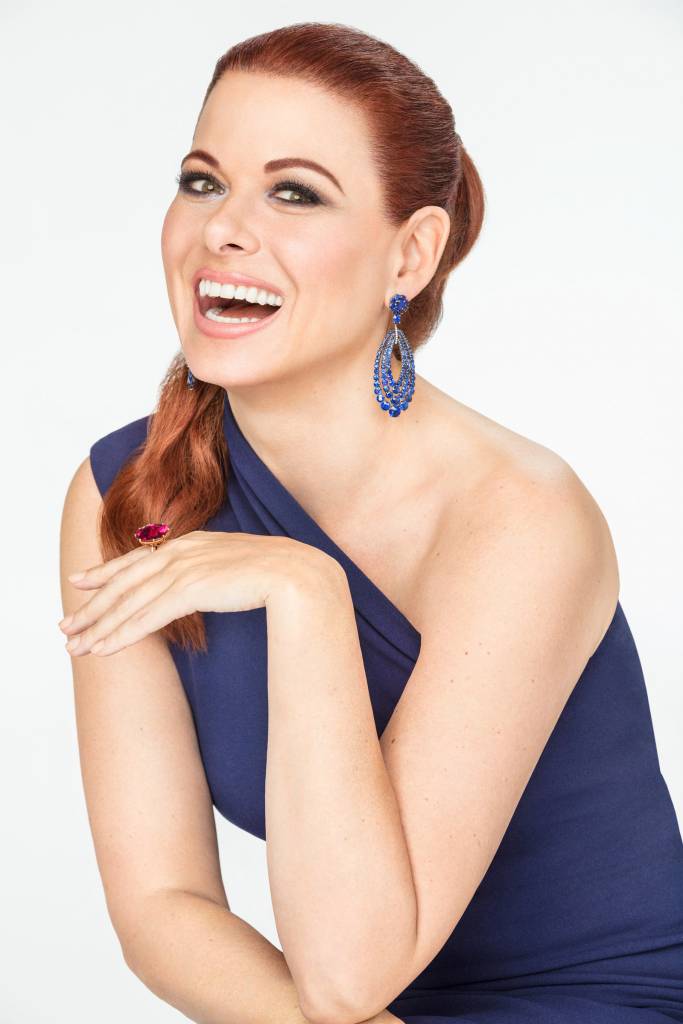 Jewelers of America (JA) has announced Will & Grace actress Debra Messing will receive the 2018 GEM Award for Jewelry Style, an award given to an individual who inspires and encourages consumer desire for fine jewellery. 
"Jewellery has been a passion of mine since my father produced the Tiffany heart in his factory in the 70s. My father taught me that jewellery is wearable art and I have spent countless hours learning about the evolution of design," says Messing. "A piece of jewellery can make me feel strong, feminine, royal, edgy, demure—I can transform. Every day. My love for jewellery is deep and true, and I am beyond honoured to be acknowledged in this way."
"Messing has undoubtedly inspired women to seek out specific jewellery styles and explore how jewellery can make them feel beautiful, strong, and confident," says JA director of PR and events, Amanda Gizzi. "Her passion for jewellery and eye for jewellery style has been showcased on red carpets around the globe, at her personal appearances, and throughout her widely followed Instagram."
Messing will receive the award at the annual GEM Awards ceremony in New York in January 2018.