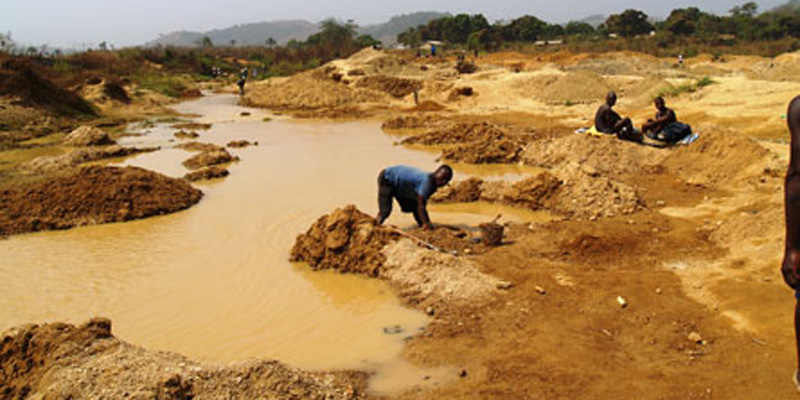 Todd Reed is pledging his support once more for the Diamond Development Initiative (DDI).
"After reviewing the work DDI has accomplished over the last year and assessing its current activities, I did not hesitate to renew my support," says Reed, president and chief executive officer (CEO) of Todd Reed, Inc.
"DDI is an organization that makes a critical difference in the lives of millions of artisanal diamond miners across Africa and South America. I'm proud to continue my support."
Reed made a donation at the 'Millennium Star' level. According to DDI's website, 'Millennium Star Friends' pay an annual subscription of $250 or sponsorship of $3000 or more.
"We're thrilled Todd will be a Friend of DDI once again this year," says Dorothée Gizenga, the organization's executive director.
"Receiving renewed support from such a well-respected designer and businessman helps reinforce the value of our organization, and, more importantly, allows DDI to do more good."
DDI works directly with artisanal and small-scale miners who operate largely informally and outside the reach of standards to which mining companies would normally have access. Development diamonds are certified as being produced responsibly, safely, with respect of human and communities' rights, and in conflict-free zones. They provide beneficiation to communities and payment of fair prices, converting them into instruments of development. There are 1.5 million artisanal diamond miners in Africa and South America.