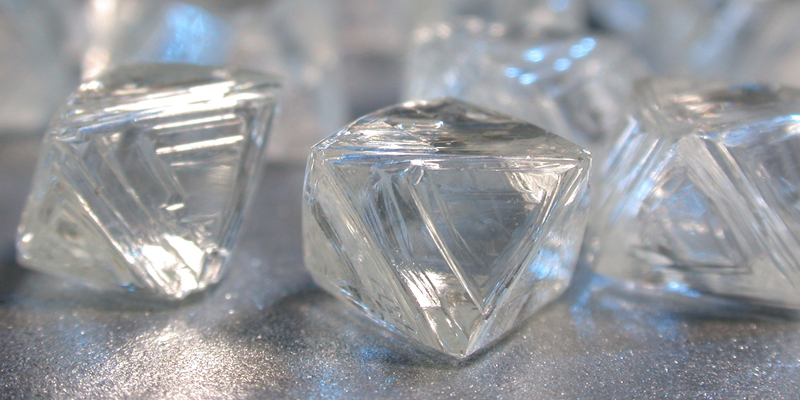 Crossworks Manufacturing is setting up Ontario's first diamond cutting and polishing facility in Sudbury, Ont.
Owned by HRA-SunDiamond Group, the company will cut and polish an estimated $25 million worth of rough diamonds from the Victor Mine.
Last year, De Beers Canada entered into an agreement with the province to donate 10 per cent of its annual rough diamond production by value from the mine for cutting and polishing activities in Canada. It began a search for sightholders to be chosen through an international competition. Crossworks Manufacturing was the successful candidate from among several.
"The establishment of our factory is a great beginning for us in Ontario and will put Greater Sudbury on the global diamond map," said Crossworks Manufacturing president Uri Ariel. "As a Canadian company, we are excited about the possibilities this offers the jewellery industry, the city of Greater Sudbury, the province of Ontario, and Canada."
The Victor Mine is the province's first diamond mine. Located 90 km west of Attawapiskat First Nation, in the James Bay Lowlands, the mine is expected to produce an average of 600,000 carats per year for 12 years.
"The Ontario government is following through on its commitment to create opportunity for value-added activities that will promote a vibrant diamond industry that could include trading, jewellery manufacturing, marketing, tourism, and other activities," said Northern Development and Mines Minister Michael Gravelle.
The HRA-SunDiamond Group operates diamond polishing facilities in Vancouver and Yellowknife, along with two others in Vietnam and Namibia.
The facility is expected to create 50 new diamond cutting, administrative, and maintenance jobs.