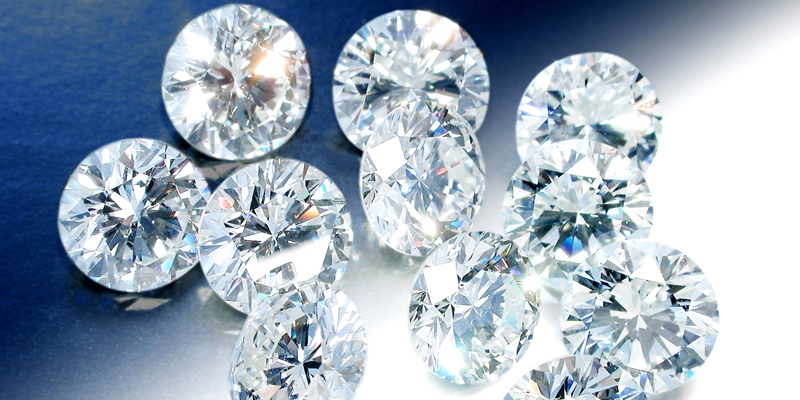 Another diamond-bearing site has been discovered in the Northwest Territories.
Ontario-based Patrician Diamonds announced late last month it had recovered several micro-diamonds in core samples taken from the Hillside Kimberlite at the Doctor Lake Project.
The company says the find lends credence to its belief that Doctor Lake is the up-ice source of indicators found east of the Mackenzie River. It says work conducted to the north of the area by other companies recovered only stream-source diamonds and indicator minerals.
"Patrician's management is very encouraged with these results," the company said in a press release. "They confirm that Hillside is diamond bearing and suggest that other kimberlite targets in the project area may have good diamond potential."
Six micro-diamonds in the 0.106- to 0.150-mm size range were recovered from the upper part of the kimberlite from five samples weighing 111.5 kg. Others from lower in the hole near the kimberlite's edge contained no diamonds.
Patrician is now evaluating data from this phase of drilling and prioritizing other targets in the project area. Follow-up drilling this fall is being considered for these targets, along with testing other parts of the Hillside Kimberlite.