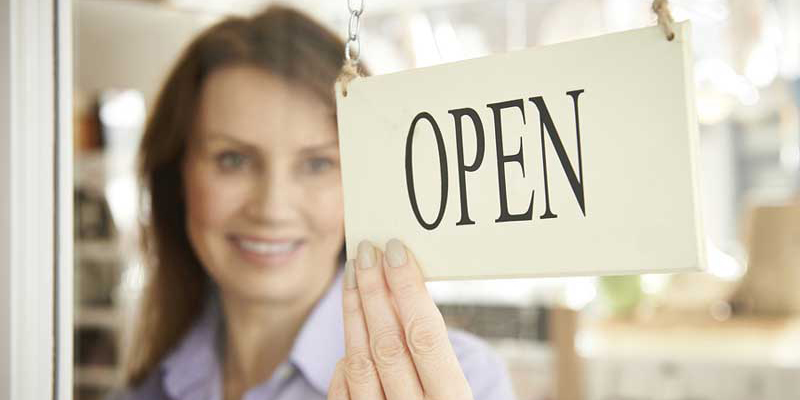 San Francisco-based lab-grown diamond producer, Diamond Foundry, is opening its first brick-and-mortar store in Los Angeles, which will operate under the online jewellery retailer, Vrai & Oro.
"Having a physical store gives us the opportunity to learn from our customers on a deeper level and allows us to create a stronger connection through events, collaborations, and personalized appointments," says Vanessa Stofenmacher, founder and creative director of Vrai & Oro.
The brand will feature three collections including everyday fine jewellery (priced $50 to $1000), formal fine jewellery (priced $1200 to $8500), and an engagement and wedding band collection (starting at $1000).