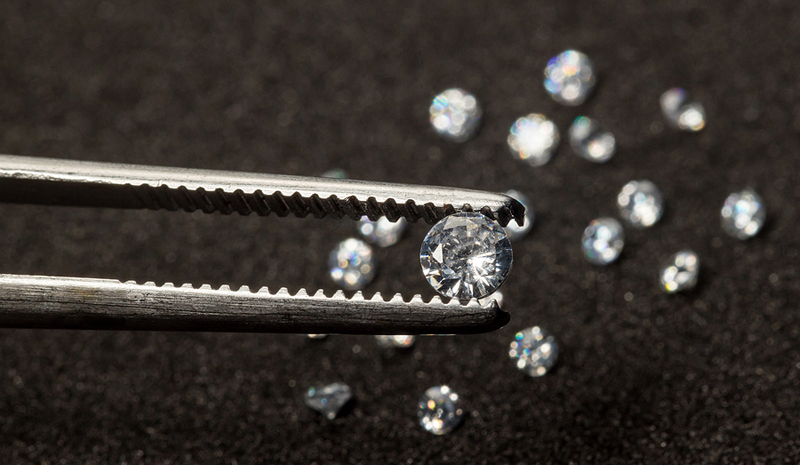 Canadian jewellers looking to earn professional certifications in diamonds, gemstones, and fine jewellery are in luck, thanks to a newly announced collaboration.
The Canadian Jewellers Association (CJA) has announced a partnership with Diamond Council of America (DCA), a non-profit organization specializing in distance education to help jewellers enhance professionalism and raise standards of merchandising and advertising.
Under the agreement, CJA members will have member-price access to DCA's newly revamped 'The Diamond Course,' as well as its courses titled, 'Beginning Jewelry Sales,' 'Advanced Jewelry Sales,' and 'Colored Gemstones.'
"The Diamond Council of America is thrilled about our partnership with the Canadian Jewellers Association to bring DCA courses to our friends at CJA," says DCA president and CEO, Terry Chandler. "I compliment the CJA team for making this partnership possible."
"We welcome DCA to our CJA family!" adds CJA managing director, Beatrice Sturtevant. "We are thrilled to announce our partnership to our amazing CJA members and to the trade, both in Canada and the United States. CJA members will be able to take advantage of the fabulous courses that DCA has to offer."
For more, click here.