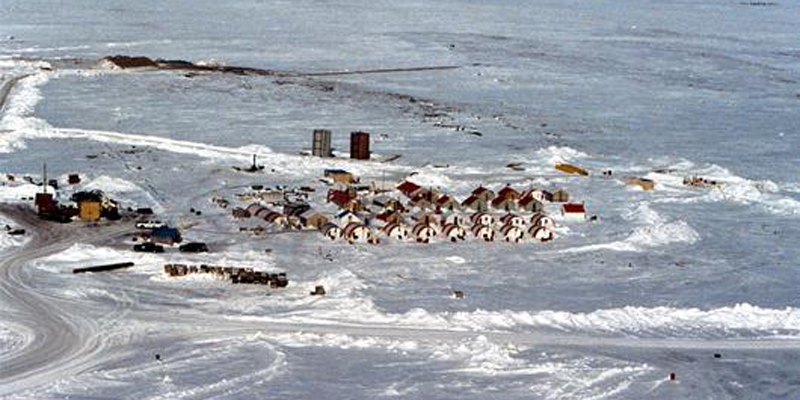 Mountain Province Diamonds says details of the final steps for the environmental impact review (EIR) of Canadian diamond mine Gahcho Kué have been set.
"With approximately three months to the final public hearing, we are very pleased with the excellent progress that has been made," said Patrick Evans, Mountain Province president and chief executive officer (CEO). "The participants in the environmental review have focused on ensuring the Gahcho Kué diamond mine meets the highest possible social and environmental standards.
"Gahcho Kué will be the fourth diamond mine in Canada's Northwest Territories. Based on current plans, production€¦ will commence at a time when some of the existing mines will see declining [output]. The strength of Canada's diamond industry in the Northwest Territories depends on the timely permitting and construction of Gahcho Kué."
The public hearing takes place from Dec. 4 to 7.
Located atKennady Lake, Gahcho Kué is a joint venture between Mountain Province Diamonds and De Beers Canada.