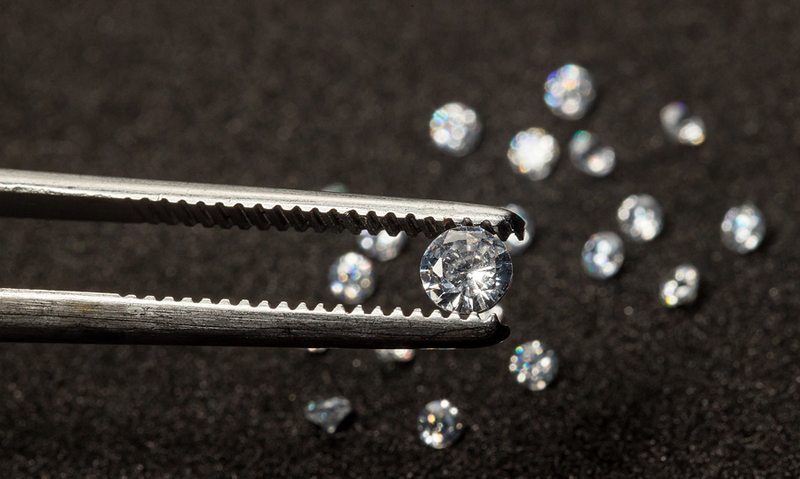 The Gemological Institute of America (GIA) has relaunched its alumni association as the GIA Alumni Collective.
The network, which aims to build community and connect graduates, includes a hub with more than 20 continuing education offerings on topics such as diamonds, coloured stones, pearls, jewellery design, hand engraving, and jewellery forensics.
"GIA Alumni Collective is a bridge to connect alumni to an open, trusting, inspirational, and passionate community, united to push forward the boundaries of gemmology, jewellery, and the reach of GIA's important consumer protection mission," says the institute's president and CEO, Susan Jacques.
"The collaboration with chapter leaders and other alumni brings new energy and a modern look that connects our global network and provides a space to experience the future of gems and jewellery," adds Cathryn Ramirez, executive director of alumni development and continuing education at GIA.
For more, click here.