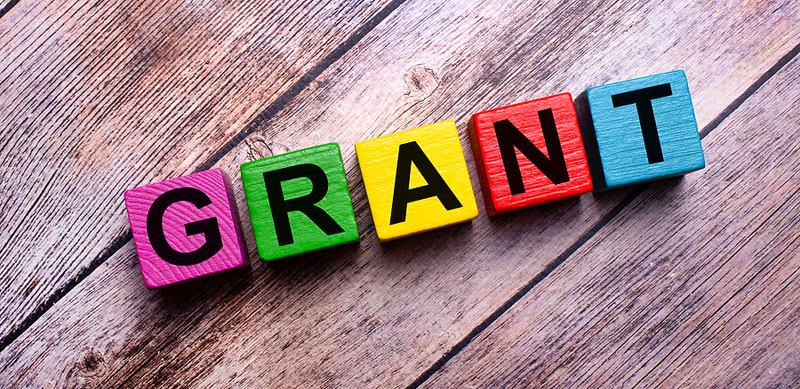 Eleven groups and associations dedicated to enhancing the jewellery community at large have received grants, totalling nearly $300,000.
The JCK Industry Fund Committee has announced the 2022 recipients of its annual grant program. Established in 1997, the funding support the development and research of programs for the betterment of the industry through improved commerce, consumer confidence, advancing business practices, and diversity and inclusion.
To date, the fund has awarded more than US$7 million.
"We are proud to say JCK has donated $250,000 or more into the Industry Fund every year since inception, including in 2020 when we were not able to have a show," says committee chair and RX Jewelry Group vice-president, Sarin Bachmann. "With shows back and the majority of our exhibitors and many attendees also contributing to the fund, we are able to do offer that much more to help this industry we all want to see continue to thrive."
Recipients received grant monies in the first quarter of 2022 to advance specific projects and initiatives to benefit the industry as a whole.
The groups are:
For more, click here.
The grants are funded by JCK with support from the industry at-large and donations from JCK exhibitors and attendees. Donations are collected year-round and allocated annually.
In addition to Bachmann, the JCK Industry Fund Committee consists of John Green (president and CEO, Lux Bond & Green), Michael Lerche (president, Goldstar Jewellery), Eddie Levian (CEO, Le Vian), Sam Sandberg (chair, A.Jaffe), and Yancy Weinrich (chief growth officer, RX).