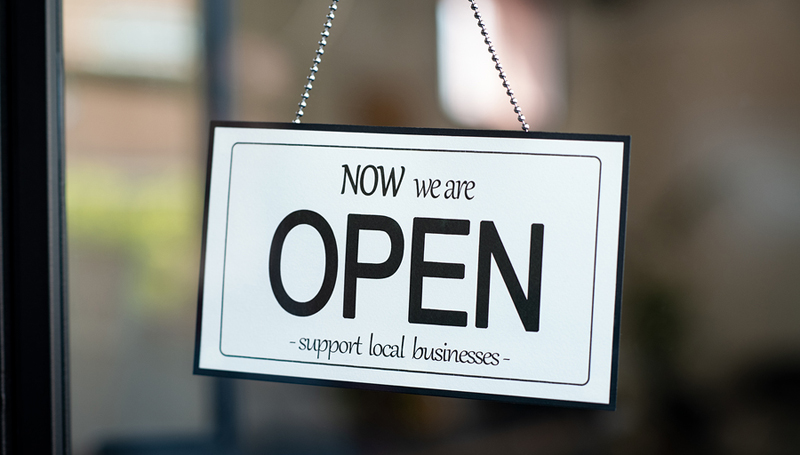 As provincial governments slowly and cautiously unveil plans to restart their economics amidst the COVID-19 pandemic, it is important for jewellery retailers to ensure the safe reopening of their brick-and-mortar shops.
To that end, Jewelers Mutual Group has created a checklist and short video segments with key reminders for jewellers who are wondering where to begin.
Hosted by Larry Spicer, the insurance group's vice-president of loss prevention and risk management, the videos talk through common questions surrounding store security, curbside pickups, and safe shipping practices, as well as the important 'to-dos' to keep in mind when preparing to reopen.
"We believe these security tips will help jewellers feel confident and safe while continuing to run their business in this new climate," Spicer says.
Jewelers Mutual Group's tips for reopening are available online here.
For more, check out the video below.