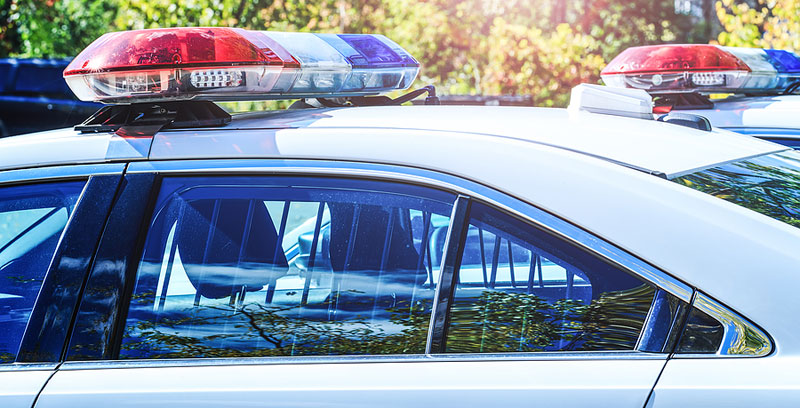 Police in Ontario's Niagara region are looking for looking for a man they say committed two grab-and-run thefts at two different jewellery stores within an hour.
At approximately 6 p.m. on Aug. 9, officers responded to a theft report at Tianna Jewellery Store in Welland, Ont. A man allegedly told an employee he was shopping for chain necklaces, then, when the associate pulled out a pallet of jewellery, the suspect grabbed it and fled the scene.
Less than an hour later, at 6:50 p.m., officers responded to a second call at Charm Diamond Centre in nearby St. Catharines, Ont. Investigators learned a man of similar description had entered the shop and asked to see some necklaces, then grabbed the jewellery and ran from the store.
Police believe the suspect was driving a grey Chevrolet sedan with a tinted license plate.
Anyone with information is asked to contact Niagara Regional Police at 905-688-4111.
Late last month, police in Guelph, Ont., also reported a grab-and-run theft at a jewellery store, whereby a man stole a necklace valued at $3000.
For best practices on how to keep your store secure, check out Jewellery Business's Safety & Security archive.