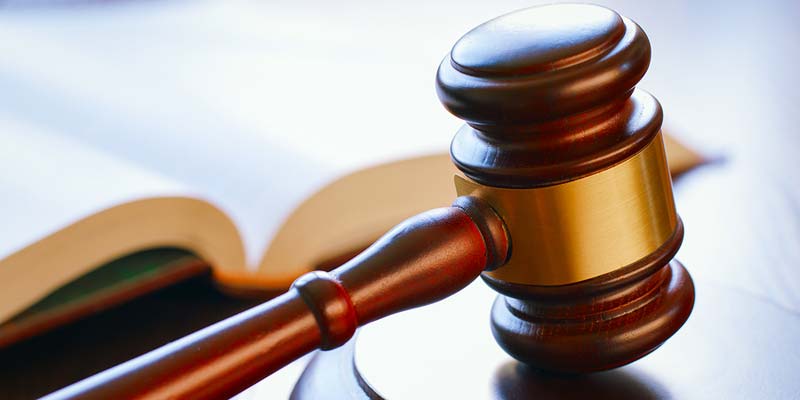 Tiffany & Co. and Swatch Group may be heading back to court after a Dutch arbitration panel quashed a $442-million US award in the companies' failed watch venture.
In a case of beating the odds, a three-person panel set aside the previous court's ruling against Tiffany & Co. Arbitration awards are generally final in Amsterdam; however, local laws do allow they can be set aside under limited grounds, said Tiffany & Co., in a filing with the U.S. Securities and Exchange Commission.
In a press release, the watch giant said "the setting aside has been undertaken on purely formal reasons, which are fully contested by The Swatch Group Ltd. [The company] will file an appeal at the Court of Appeal. Swatch Group is convinced the arbitration award of Dec. 21, 2013 was issued correctly and contains no formal error."
The dispute arises from a long-term agreement signed in December 2007 with Swatch to design, manufacture, and distribute 'Tiffany & Co.' watches worldwide.
Swatch Group says it invested millions to develop, distribute, and sell the brand through its own stores, independent retailers, and Tiffany & Co. stores. After numerous attempts to resolve the dispute amicably, Swatch Group said it was forced to terminate the agreement and filed a CHF 3.8-billion ($4.8-billion Cdn.) suit.
For its part, Tiffany claimed Swatch Group ignored its input on brand management and product design.
If Swatch wins in its appeal, the award could be upheld. However, if it is annulled, the companies are free to pursue their original claims in court, along with potential additional claims and counterclaims. If that happens, Tiffany warns losing the battle could result in a bigger award than the one it had quashed on appeal.