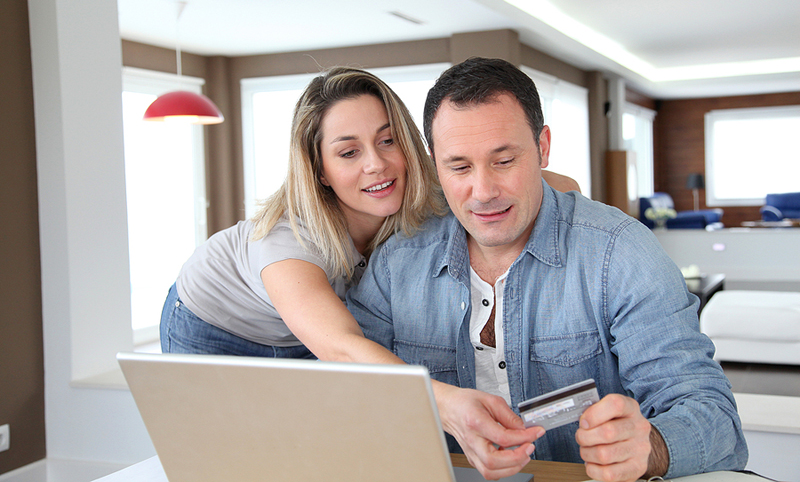 Canadian retailers experiencing lighter crowds and tightened purse strings in the coming months might want to consider revamping their online platform.
This is according to PwC Canada's Holiday Outlook report, which surveyed 1000 consumers in Calgary, Montréal, Toronto, and Vancouver to find out their shopping plans for the upcoming holiday season.
Overall, Canucks are expected to spend an average of $1104 during this peak shopping period, a net decrease from $1593 (or 30.7 per cent) in 2019. Further, $630 of that amount will be spent on gifts (compared to $647 in 2019), the report says.
"Many Canadian consumers and retailers aren't sure what to expect as we approach the 2020 holiday season," says PwC's national retailer leader, Myles Gooding. "This year, the impact and implications of the COVID-19 pandemic are top of mind for consumers."
Curbside pick-up sales, however, might see a surge this year, with 33 per cent of shoppers choosing this method for their online purchases (compared to just 13 per cent last year).
"Canadian consumers plan to do more of their shopping online than in stores this holiday season, as they focus on convenience, health, and safety, rather than the shopping experience itself," Gooding says.
Meanwhile, in-store shopping could see a 'generational divide': 60 per cent of the consumers planning to do at least three-quarters of their holiday shopping at brick-and-mortar stores are aged 55-plus, PwC Canada reports.
Keeping in line with generational trendspotting, gen-Zer and millennial shoppers are expected to splurge the most, with respondents in this age bracket budgeting $1216 on average (compared to $1058 for gen-Xers and baby boomers). Likewise, younger shoppers are much more likely to be influenced by online and social media advertising, suggesting an increased need for ecommerce capabilities for jewellery retailers.
"One thing is clear: successful retailers will be those who adapt to our quickly changing business environment and understand what a more digital world means for how they interact with consumers," Gooding says.
To access the report, click here.