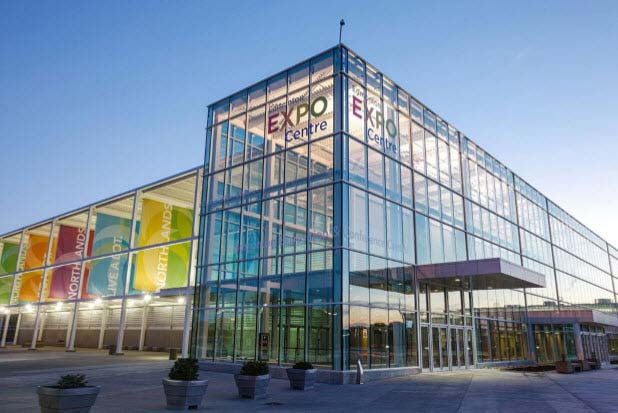 A location change has been announced for one of Canada's largest jewellery events.
The Edmonton edition of this year's Canadian Jewellery Expos (CJExpos) will now take place at the Edmonton Expo Centre from August 17 to 19.
The change in location was made necessary due to the re-routing of the city's annual marathon, which will cause a road closure on the street adjacent to the originally slated venue.
"We are very excited to have secured the Edmonton Expo Centre as our venue," said Lillie Ford, president of CJExpos. "It is only 3 km (1.9 mi) from the former venue, can be accessed by vehicle or subway without problem during the marathon, and has ample free parking on site. We are confident this move will improve the CJExpo experience for our attendees!"
In addition to the Edmonton event, CJExpos Toronto will be held August 11 to 13 at the International Centre.
For more information, click here or e-mail Lilie Ford at lilie@cjexpos.com.