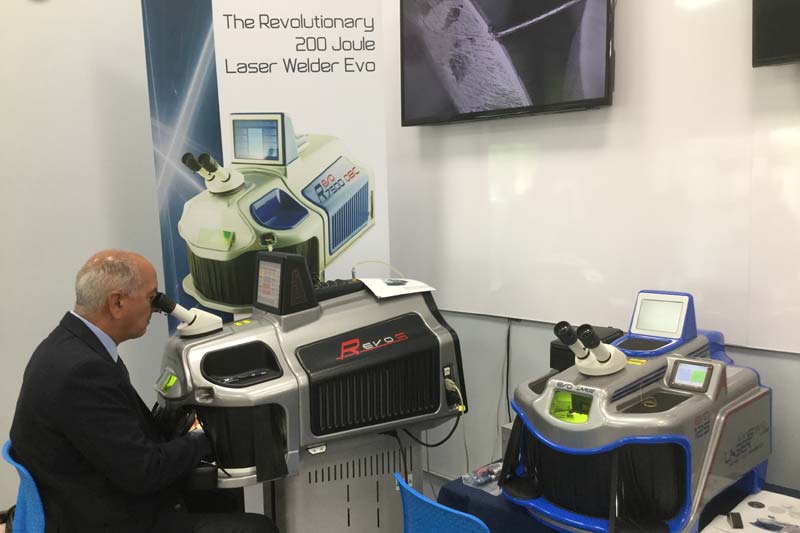 Professionals from across the jewellery industry gathered in Toronto on August 19 and 20 for European Design Jewellery's third annual Test Drive Event. Hosted at the company's new location at 55 Queen St. East, the drop-in event gave visitors the chance to see, touch, and try their hand at a slew of jewellery-related innovations.
Among this year's showcased companies were newcomers Arbe, Pepetools, and United Precious Metals, all of which are based in the U.S. Also in attendance were long-time European exhibitors Vallorbe (Switzerland), Elma (Germany), and Orotig Lasers (Italy). Representatives from the companies were on-hand to address customer questions and provide attendees with special one-on-one demonstrations.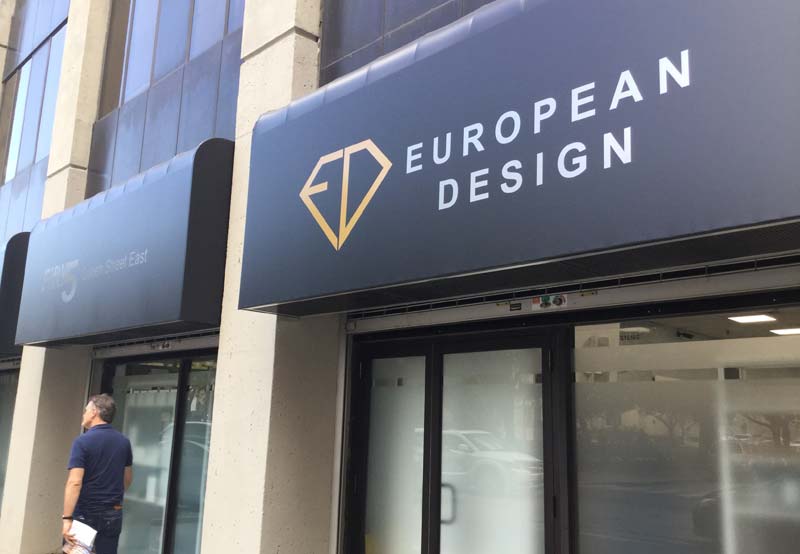 "The Test Drive Event started off as a concept," European Design's Daniel Kundakci tells Jewellery Business. "We thought it would be a great idea to have a few of our suppliers from around the world come in to showcase their products, have live demonstrations, answer questions, and provide our customers a chance to meet the owners and representatives of these worldwide companies first-hand."
The event saw demonstrations of some of the latest tools and equipment, including Orotig Lasers' new TDL laser cutter, which is able to engrave and cut up to 4 mm in one pass.
"The Test Drive Event continues to grow each year," Daniel says. "It's garnered interest from customers, as well as suppliers, who hear about the event and want to take part the following year. It's really been a fun experience for everyone involved and we can't wait to go even bigger for the next one!"