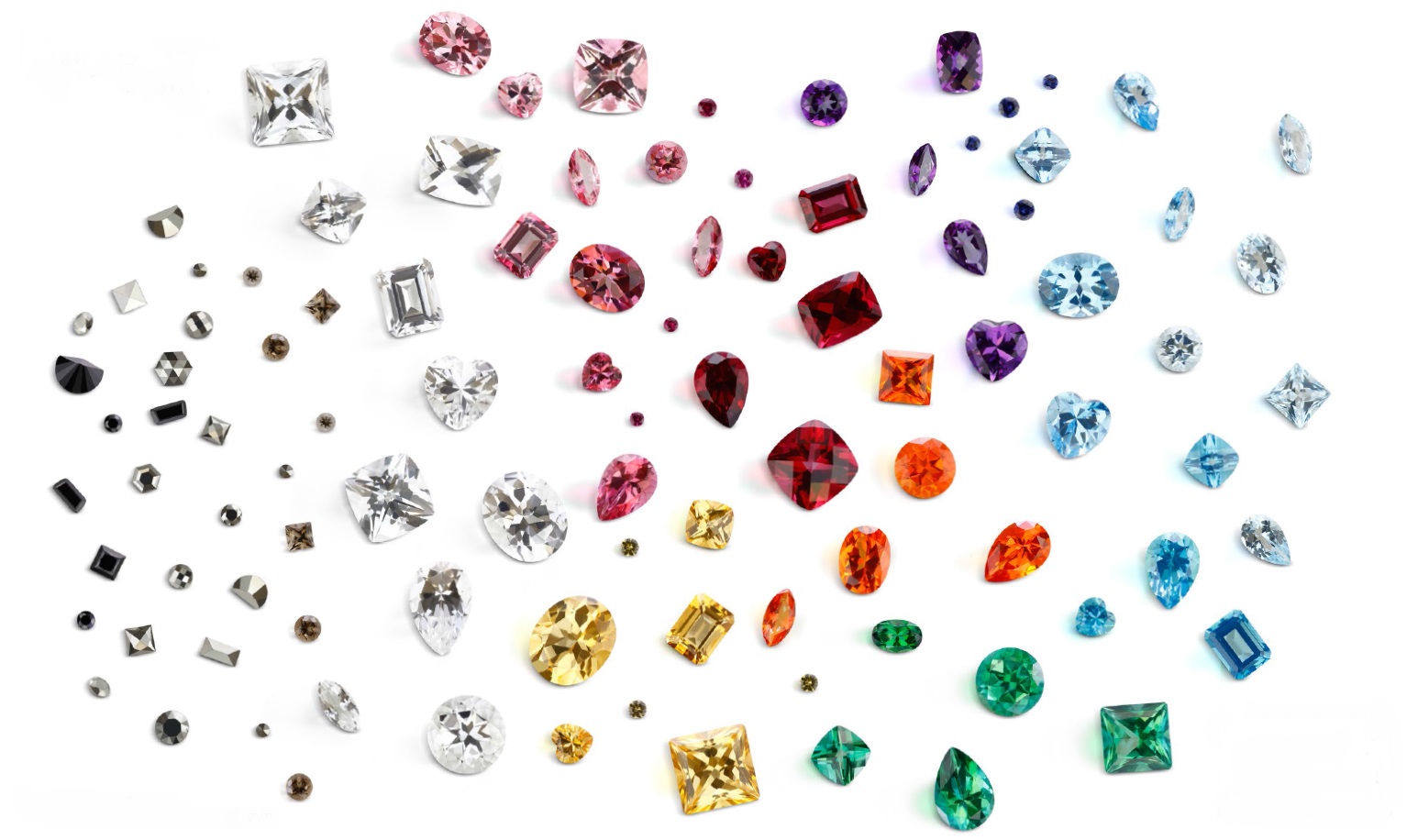 Toronto-based European Design Jewellery has signed on to be the Canadian authorized distributor for Swarovski Gemstones.
"After more than 15 years selling the Swarovski brand, we are very excited to announce our new expanded partnership with the company as the sole authorized distributor of Swarovski Gemstones in Canada," said Daniel Kundakci, executive director at European Design Jewellery.
Swarovski Gemstones encompasses genuine gemstones, zirconia, and marcasite.
Established in 1990, European Design Jewellery has been offering both synthetic and genuine gemstones to its domestic market. Since then, it has established strong ties with its customer base and suppliers around the world.
"We look forward to servicing customers across the country with Swarovski's full line of gemstones," Kundakci said. "With this deal, our clients are assured they are buying genuine Swarovski products. It also allows our customers to buy Swarovski Gemstones in any quantity and with no minimum, making transactions convenient."
The stones are available to retailers, manufacturers, and designers. Being a licensor is not required, Kundakci added.