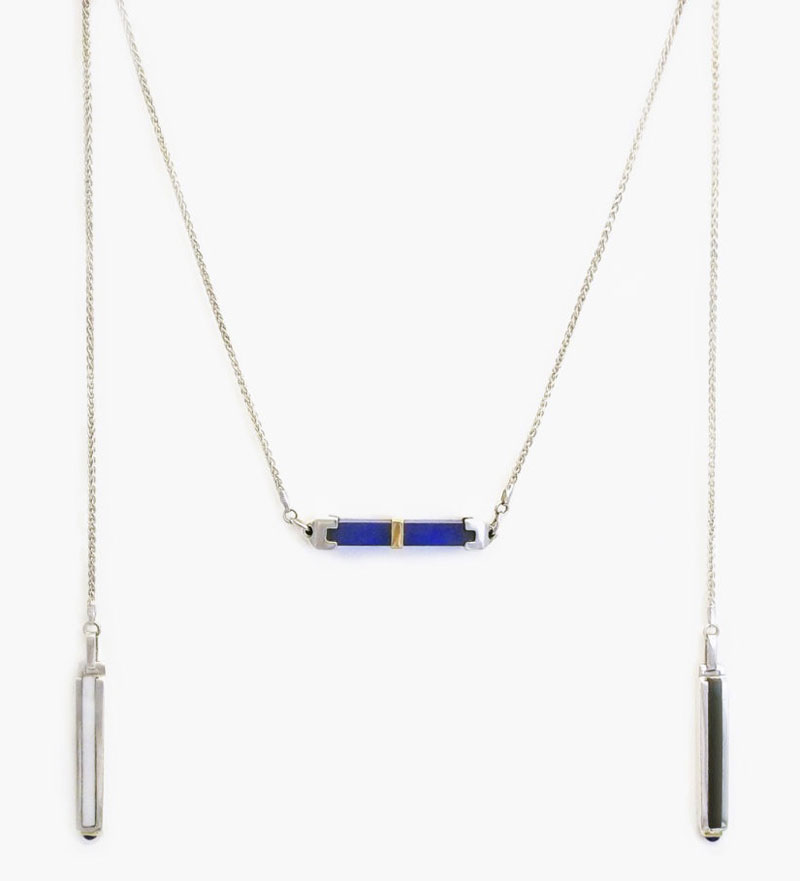 The Canadian Gemmological Association (CGA) is encouraging design students and recent graduates to show off their best work.
The association is now accepting submissions for its third annual Emerging Artist Design Competition, celebrating innovative and original creations from new designers across Canada. Students and recent grads are invited to submit a high-resolution photograph of their piece, along with a short description of the design.
Submissions must include at least one natural or synthetic gemstone (rough or faceted) and be free of any material from animals or plants listed in Schedule 1 of Canada's Wild Animal and Plant Trade Regulations (e.g. ivory).
Entries will be evaluated on:
successful incorporation of materials;
innovation and originality;
wearability (except for hollowware entries); and
quality of work and finishing.
The first-place winner will receive $1000, while the second and third will take home $500 and $250, respectively.
The competition is open to all students currently enrolled in Canadian post-secondary jewellery design or metalsmithing programs, as well as those who graduated in 2019, 2020, or are expected to graduate this year.
"CGA has sponsored this competition for three years now, and we think it is so important to showcase the best and brightest in Canada," says the association's president, Donna Hawrelko. "We have some amazing talent, and we are fortunate to be able to offer this competition again this year despite the pandemic. We encourage all student designers to come forward so we can put the spotlight on their innovative ideas and brilliant craftsmanship."
Submissions will be accepted until July 31, 2021, and can be emailed to info@canadiangemmological.com. 
For full contest details, click here.