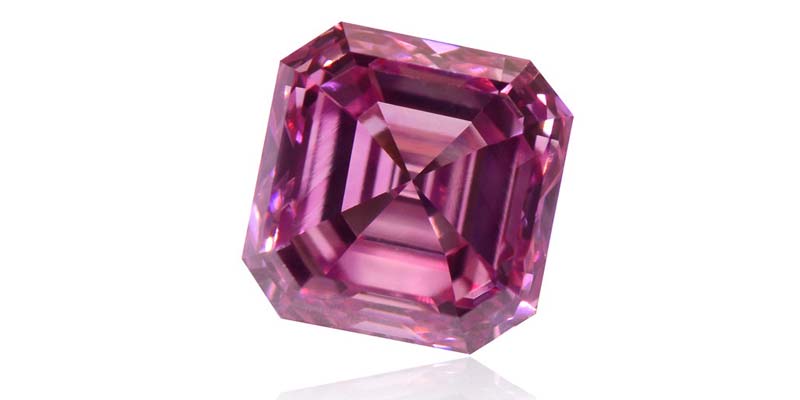 The price of fancy blue and pink diamonds increased partially in the second quarter, offset by a drop in commercial fancy yellow prices.
According to the Fancy Color Research Foundation (FCRF), fancy-colour diamond prices edged up in the period between April and June 2016, following a relatively soft first quarter.
The data collected showed:
blue and pink fancy-colour diamonds saw a 1.1 per cent and 0.7 per cent price increase, respectively;
yellow fancy-colour diamonds saw a drop in price of 0.5 per cent, less than during the first quarter;
prices in the fancy-colour diamond category rose by 0.4 per cent for the period, while white diamond prices declined between 0.7 to 5.6 per cent, with the three-carat category again being the worst performer;
the fancy vivid blue category saw an 8.6 per cent price increase during the period, driven by the one-carat and five-carat size brackets. In contrast, the fancy yellow grade category declined by 3.7 per cent, mainly due to sluggish demand for three-carat and five-carat sizes.
"Unsurprisingly, fancy intense and fancy vivid colour diamonds of all colours enjoy robust demand in the market, driven mainly by supply scarcity that is not likely to change in the foreseeable future," said FCRF advisory board chair Eden Rachminov.
"The situation is different with commercial fancy yellow goods, which is being adversely affected by sluggish U.S. demand."Â