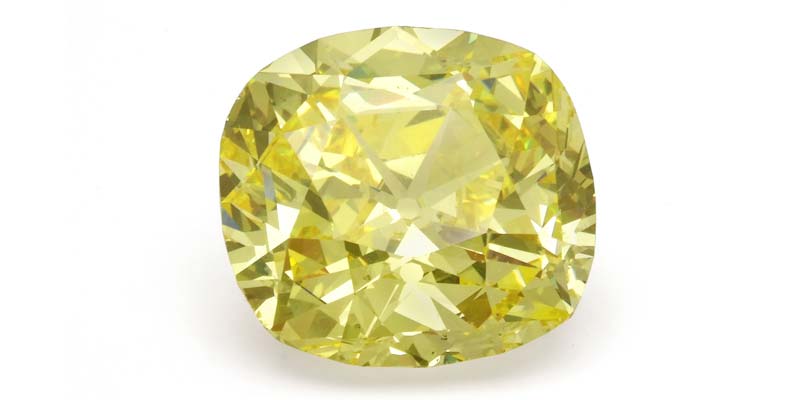 For the past five years, the Fancy Color Research Foundation (FCRF) has been collecting data and performing analysis to develop the Fancy Color Rarity Evaluator (FCRE™). This is the industry's first-ever rarity evaluator for fancy-colour diamonds.
The FCRE™ provides proprietary rarity estimates for yellow, pink, and blue fancy-colour diamonds based on the carat weight, colour, colour intensity, clarity, and shape. The FCRE™ will provide an estimated range of the number of similar diamonds unearthed each year and will allocate the stone to one of ten rarity levels (from Common to Super-Stone). The evaluator can be used either by inputting a GIA grading certificate number or by manually entering the diamond's physical traits (carat weight, colour, colour strength, shape, and clarity).
Until now, fancy-colour diamonds have been sold with a grading lab report—such as that of the GIA. While these types of reports contain valuable information about the diamond's physical traits, they do not include information about rarity.
FCRF is also planning to introduce Rarity Certificates, to accompany select diamond jewellery pieces, by the end of 2016. It is hoped that this transparency in information will enhance consumer appreciation of the fancy-colour diamond.