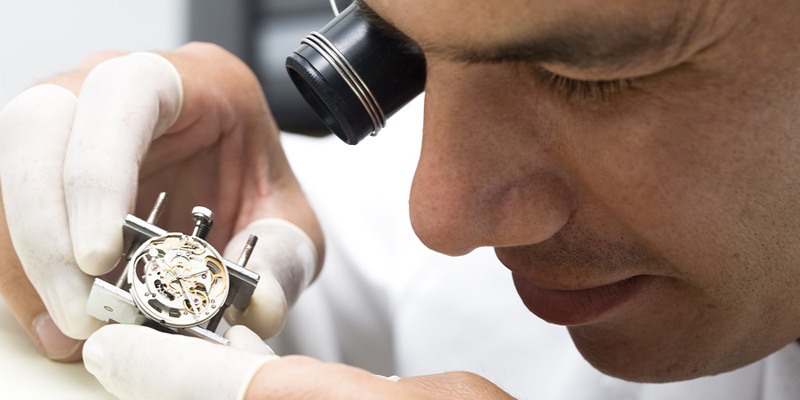 The Federation of the Swiss Watch Industry (FH) has resigned from economiesuisse over what constitutes a Swiss watch.
FH announced its decision late February, although it only takes effect on Jan. 1, 2014.
In a news release, FH accused economiesuisse—the Swiss Business Federation—of standing in the way of strengthening the Swiss brand by not supporting the position at least 60 per cent of a product must be manufactured in Switzerland to be deemed 'Swiss.'
"That runs counter to the interests of the Swiss watch industry, which militates very actively in favour of a strong 'Swiss' brand in order to maintain its credibility in Switzerland and worldwide," FH said.
"The watch industry is certainly the industrial sector most affected by this subject, considering that nearly 100 per cent of its products carry the label. The latter contributes to the attractiveness of Swiss watches and their psychological appeal."