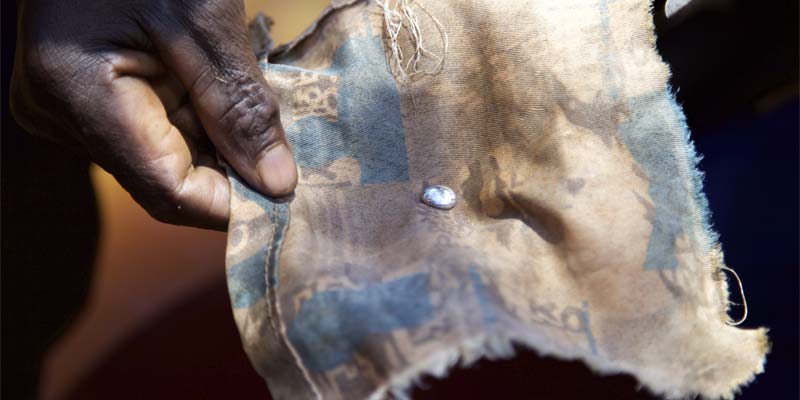 Syanyonja Artisan Miners' Alliance (SAMA) has become the first artisanal, small-scale gold mining co-operative in Africa to become Fairtrade certified under a Fairtrade Foundation pilot project. This certification brings hope to individuals risking their lives to mine gold from around Lake Victoria in East Africa.
Nine previously informal mining groups from Uganda, Kenya, and Tanzania have benefited from this pilot project launched in 2013. Since then, SAMA members have participated in training courses in business, the safe use of mercury, internal control systems, labour rights, better working conditions, health, safety, and more. 
Although SAMA produces only 5 kg of gold each year, the Fairtrade certification will benefit many people in the local community, creating better conditions, while also ensuring this gold can be refined and made available to jewellers in international markets. Previously, members of SAMA were regularly exposed to toxic chemicals to process the gold, leaving them vulnerable to health problems. 
"This is truly a momentous and historical achievement and the realization of a dream that is many years in the making," said Gonzaga Mungai, gold manager at Fairtrade Africa. "Gold production is an important source of income for people in rural economies. [SAMA] sets a precedent which shows that if groups like this can achieve certification, it can work for others right across the African continent."