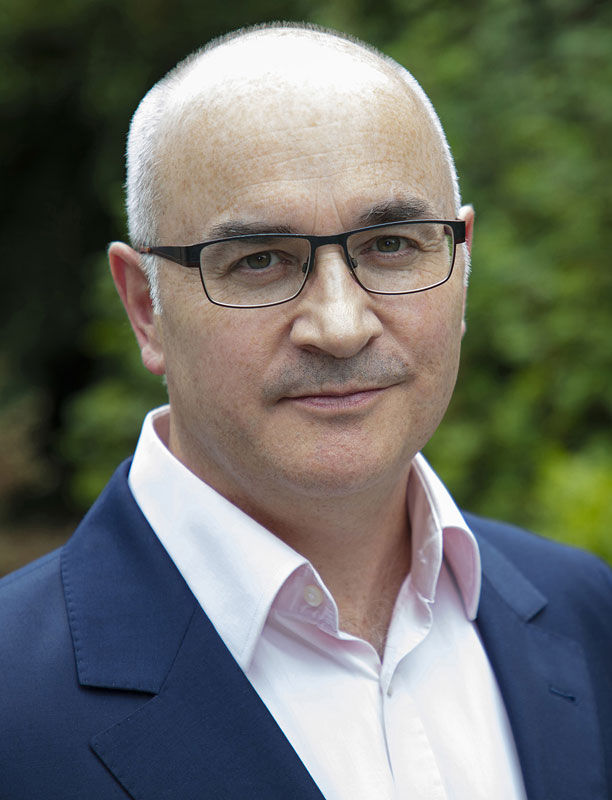 The World Jewellery Confederation (CIBJO) has appointed Jonathan Kendall as its executive vice-president.
Kendall, who was nominated by association president Gaetano Cavalieri, previously served as president of CIBJO's marketing and education commission, authoring a series of guides on responsible business practices, advertising, and human resource management in the jewellery industry.
Additionally, in 2014, he established CIBJO's Jewellery Industry's Greenhouse Gas Measurement Initiative, designed to help companies within the jewellery and gemstone industries better understand their environmental impact and work to reduce it.
"I am delighted Jonathan has agreed to take us up on my offer and to continue putting his vast knowledge, set of skills, and talent to the service of the gems and jewellery industry," Cavalieri says. "He will be a trusted advisor on all issues, but in particular will play an instrumental role in plotting  a course for the 21st century, helping us develop solutions for a business environment and a marketplace that are more digital, interconnected, and socially and environmentally conscious."
In 2020, Kendall retired from De Beers Group after spending 19 years as a senior executive. In this role, he helped formulate the group's Best Practice Principles, and was integral in the development of several new business strategies, including the Forevermark and the International Institute for Diamond Grading.
"CIBJO plays a unique role in the jewellery industry, representing all the product categories across the supply, distribution, and retail sectors," Kendall says. "As an industry, we have much to achieve in the coming decade to maintain consumer demand. Our products need to continue to represent the best of creativity and beauty, but in addition there is a real requirement for us to market them and our businesses with a strong emphasis on sustainability, excellent environmental management, and support for all those involved in bringing jewellery to market—from sourcing to manufacturing to distribution."