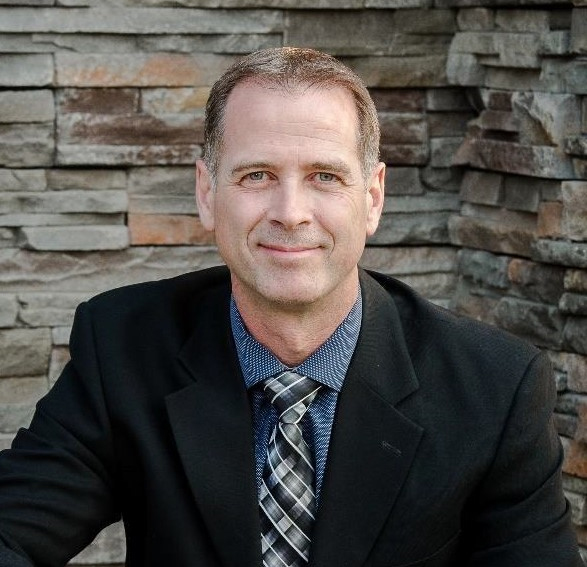 With a new year upon us, the Canadian Jewellers Association (CJA) has announced a change to its management team.
Effective Feb. 1, Kelly Ross will take the reins as managing director of loss prevention for CJA/Jewelers Vigilance Canada (JVC).
Ross has worked as a police officer with the Royal Canadian Mounted Police (RCMP) for more than 23 years, specializing in crimes involving diamonds, gemstones, and precious metals. He also served as the lead Canadian delegate to the Financial Action Task Force (FATF) Diamonds/Money Laundering typology review.
Additionally, Ross has been designated a judicial expert on the criminal use of diamonds, gemstones, and precious metals in several Canadian jurisdictions. In partnership with JVC, he also has trained police officers on this subject.
Ross has been published in several law enforcement and industry journals. Further, in 2008, he published a book titled, The Fifth C: The Criminal Use of Diamonds.