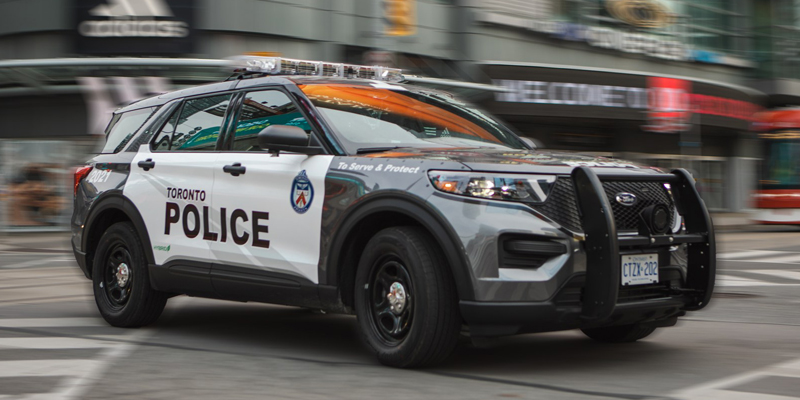 A series of jewellery store robberies in the Toronto area has led to one arrest, with four suspects still on the loose.
On June 8, three men wearing disguises, including masks and construction outfits, entered a jewellery store in Scarborough, Ont., Toronto Police Service reports. Once inside, one suspect allegedly pointed a handgun at employees and ordered them into the back office. The men then opened the display cases and removed a large quantity of jewellery before fleeing in a getaway car, police say.
The second incident believed to be connected occurred in York Region on June 22. In this instance, five masked men entered a jewellery store and used a hammer, mallet, and crowbar to smash glass display cases. The suspects removed a large quantity of jewellery and fled the store in two awaiting getaway cars.
Members of the Toronto Police Hold Up Squad commenced an investigation into the robberies with the assistance of the Toronto Police Intelligence Services, the Toronto Police Organized Crime Investigative Support unit, the Toronto Police 43 Division Major Crime Unit, and the York Regional Police Service, which led to the identity of one of the men involved.
On Sept. 15, Toronto Police took the suspect into custody and executed two search warrants, finding a Glock handgun and a quantity of fentanyl. The Toronto man is facing several charges in connection with the investigation, including robbery with offensive weapon and disguise with intent.
Four suspects remain unidentified.