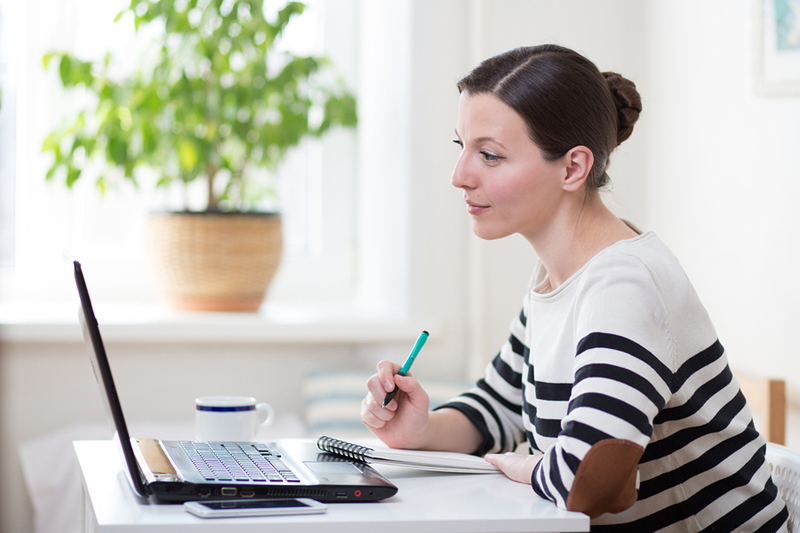 Jewellery retailers interested in refining their safety and security skills are in luck, thanks to a new offering from Jewelers Mutual.
The insurance group has expanded access to JM University, formerly reserved only for its policyholders, making the online learning platform available to everyone for free.
The initiative, Jewelers Mutual says, is part of the group's effort to help jewellery businesses stay safe and secure amid the COVID-19 crisis.
"Jewellers are still at high risk even though their operations are temporarily shut down or changed," says Larry Spicer, vice-president of loss prevention and risk management services with Jewelers Mutual. "This is a great opportunity to brush up on best practices."
Designed for both business owners/managers and sales staff, JM University features 10 structured courses, each with their own focus. Among the most popular are 'Selling with Security,' which looks at preventing theft and how to stay safe during a robbery, and 'Danger on the Road,' which is tailored to travelling salespeople.
Additionally, the resource includes a course on cybersecurity, which Jewelers Mutual recommends for those working from home or engaging in e-commerce.
"Offering complimentary access to our resources is the right thing to do," Spicer says. "For the past month, we've focused on extending services to our policyholders, but we also remain dedicated to supporting the entire jewellery industry as we navigate this uncertain time. Together, we'll get through this."
For more information, click here.