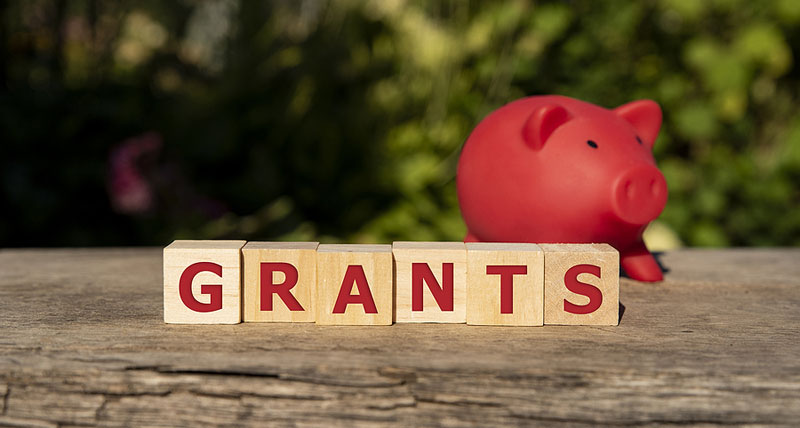 JCK is now accepting grant proposals for its annual Industry Fund, assisting individuals, groups, and associations whose work improves the jewellery community at large.
Established in 1997, the grants support the development and research of programs for the betterment of the industry. To date, the fund has awarded more than US$7 million.
Grants are awarded to projects that:
improve the image of the jewellery industry in the eyes of the consumer; and/or
aid industry organizations in addressing serious problems faced within the industry; and/or
assist internal organizations and associations in the development of educational and training materials.
In addition to its traditional categories, the JCK Industry Fund Committee has introduced a new diversity and inclusivity grant, addressing that the industry can and should do more to support inclusion.
"In a year with unprecedented challenges, we feel the JCK Industry Fund is more needed than ever," says Yancy Weinrich, chief growth officer for Reed Exhibitions. "Now is the time to support organizations and industry initiatives that will generate significant impact to our industry's growth and development. It's also why we developed a new grant specific to diversity and inclusivity, which is dedicated to supporting greater inclusivity within the fine jewellery and watch industries by supporting BIPOC [Black, Indigenous, and Person of Colour] initiatives."
Applications will be accepted until Nov. 20. To apply, click here.
Additionally, the committee has announced the 2020 grant recipients, which received a grand total of US$409,000.
They are:
Diamond Empowerment Fund (DEF);
International Colored Gemstone Association (ICA);
Jewelers of America (JA);
Jewelers Security Alliance (JSA);
Jewelers Vigilance Committee (JVC);
Mercury Free Mining (MFM);
Responsible Jewellery Council (RJC); and
Women's Jewelry Association (WJA).
For more on the recipients, click here.