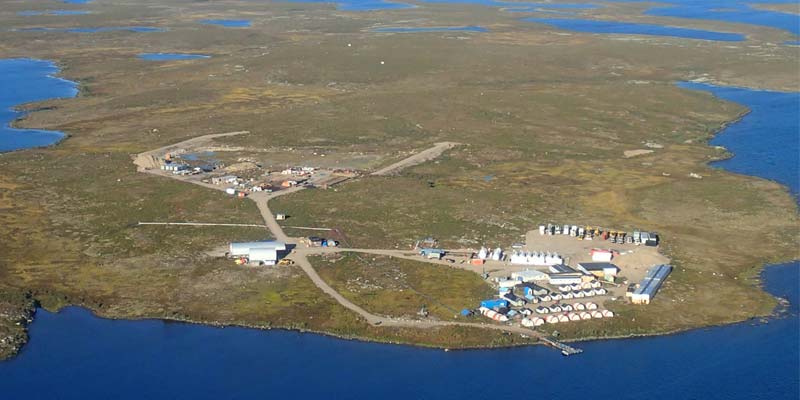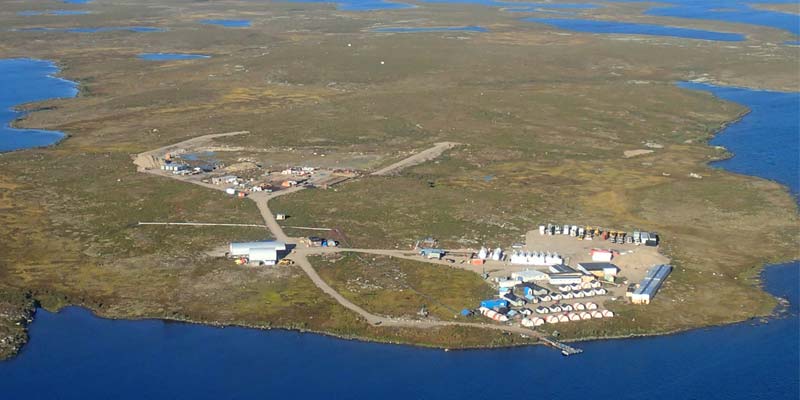 Mountain Province Diamonds says production at Gahcho Kué is still scheduled to commence in the third quarter of the year, now that it's achieved mechanical completion of the primary crusher.
"We are pleased with the continuing excellent progress at Gahcho Kué and excited that first production will commence within the next few months," said Mountain Province president and CEO Patrick Evans.
"Key areas of focus are finalization of commissioning of the process plant, remaining earthworks, pre-stripping and mining of kimberlite, as well as preparations for operational readiness."
The company did not say exactly when the mine would go into production, saying specific timing within Q3 will depend on progress with the remaining commissioning.
Permanent staff at the mine now stands at 290, including 91 experienced employees transferred from the De Beers Snap Lake mine. (Gahcho Kué is a joint venture with De Beers Canada.)
Mountain Province says the mine's safety performance remains very good. In May, it surpassed one million hours worked without a lost-time injury.
In anticipation of first production, Mountain Province has concluded all the necessary contract arrangements to be in a position to receive, sort, and sell its share of diamond production from Gahcho Kué. In addition, its diamond marketing team, under the leadership of Reid Mackie, vice-president of diamond marketing, now includes Mark Pearton as manager of diamond operations and Elizabeth Swanson as manager of diamond analysis. Both were previously with Rio Tinto Diamonds.
"The project also continues to meet our lending group's tests-to-completion with $47 million U.S. advanced to fund cash calls during Q2 2016. A total of $278 million U.S. has been drawn against the $370-million U.S. facility."