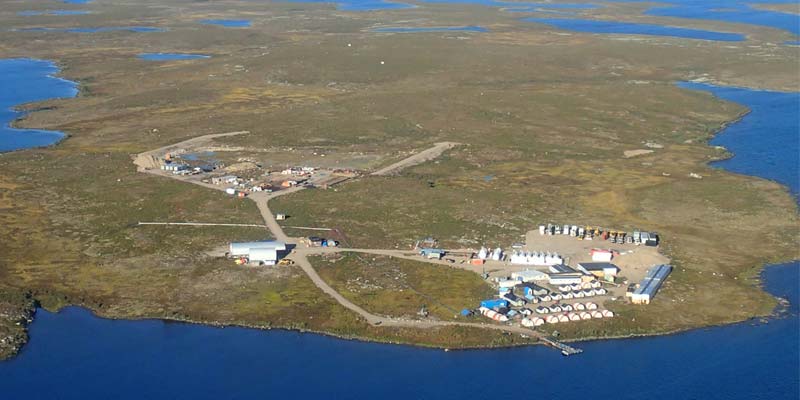 As the success of the Northwest Territories' Gahcho Kué mine continues to grow, partners De Beers Group and Mountain Province Diamonds are considering how best to move forward with the operation.
The two companies have signed a nonbinding memorandum of understanding (MoU) discussing the possibility of incorporating Kennady Diamonds-owned properties into the joint venture. This will only be possible if Mountain Province succeeds in its proposed acquisition of Kennady.
"We have been very pleased with the progress of our partnership with Mountain Province in the Gachho Kué mine," said Kim Truter, CEO of De Beers Canada. "Their proposed acquisition of Kennady Diamonds opens up some potential new options for the operation's future, and while further work would be required on this resource and there would need to be agreement on commercial terms, the signing of this nonbinding MoU makes sense for both parties as we consider how our partnership might develop."
From here, De Beers and Mountain Province will work to create a definitive agreement, using the MoU as a basis.