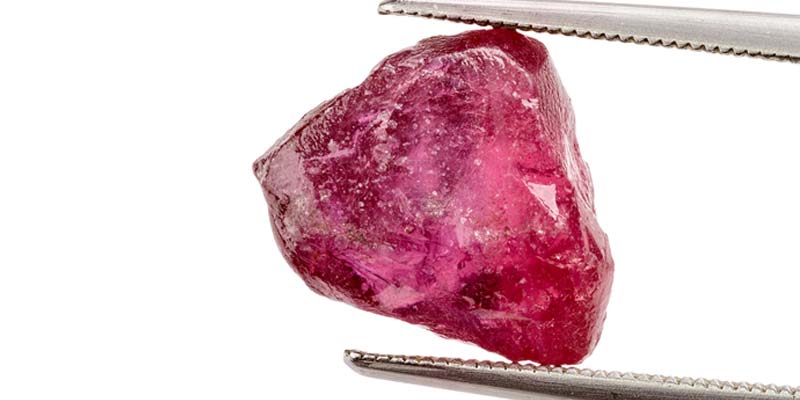 Gemfields' latest ruby auction in Singapore has generated almost $29 million U.S.
Of the 92,136 carats available, Gemfields says it sold 90,642 carats, while averaging a per-carat price of $317.92 U.S.
"The prices Gemfields has achieved in this auction are in line with the company's expectations," said Ian Harebottle, the company's CEO. "Only a small selection of goods remained unsold. I have no doubt the joint efforts to continue to build and expand the reach of the coloured gemstone sector means that all Gemfields' auction clients will be able to achieve healthy margins on their purchases."
The rubies were taken from the company's Montepuez Mine in Mozambique. This was the fifth auction of product from that mine.