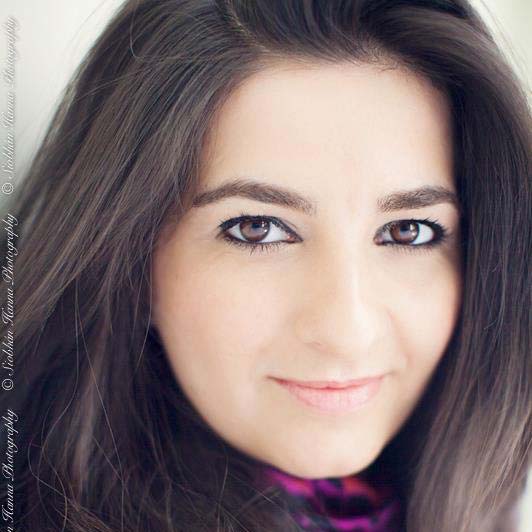 The Gemological Institute of America (GIA) is strengthening its alumni program with the creation of a new role within the organization.
Shahdeh Ammadi has been named GIA's director of institute relations, overseeing the institute's global alumni program, as well as the GemKids program for young, aspiring gemmologists.
"The more than 130,000 active GIA alumni in 65 chapters around the world are important ambassadors for our institute and help to fulfil our mission to ensure the public trust in gems and jewellery," said Susan Jacques, CEO of GIA. "Shahdeh brings unique experience and expertise that will help us enhance, re-envision, and implement programs, resources, and infrastructure to support life-long learning and success for our wonderful and dedicated GIA graduates."
Ammadi, who formerly held the position of director of alumni relations and annual giving at the Columbia University Graduate School of Architecture, Planning and Preservation (GSAPP), began her career at the Corcoran College of Art and Design in Washington, D.C., where she played a valued role in restarting their alumni relations program. She also obtained a certificate in jewellery making and design from the college.
"I am very excited to bring my experience to GIA and its incredible alumni," said Ammadi. "I look forward to working with the volunteer alumni leaders to help them meet the needs and interests of their chapter members, and to advance GIA's consumer protection mission."