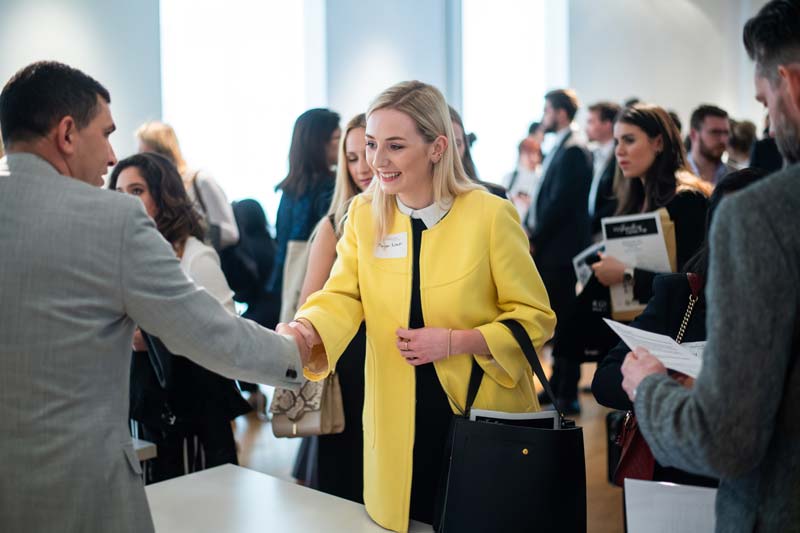 Those interested in working in the international gem and jewellery industry will soon have the opportunity to network with industry professionals from across Europe.
The Gemological Institute of America (GIA) will be hosting its second annual London Jewellery Career Fair at the city's Goldsmiths' Hall on April 5.
The free event will feature a panel conversation moderated by GIA president Susan M. Jacques. Panellists include Peter Buckie, director of Jem Services; Harriet Kelsall, founder of Harriet Kelsall Bespoke Jewellery; Fei Liu, director of Fei Liu Jewellery; and Faris Saif, associate at Sotheby's.
Attendees are invited to meet with seasoned professionals for one-on-one coaching sessions, as well as network with recruiters from brands such as BVLGARI (UK) Limited, Hubert Gems, Harding Retail, and Hatton Jewels.
"The GIA Jewellery Career Fair is back in London for a second year and is even bigger," said Mehdi Saadian, director of GIA's London school. "With multiple recruiters, 15 coaches, and four panellists, the event offers something for everyone seeking to enter or advance in this industry."
To register, click here.